Daniel Hutchinson
From The Hutch
Meri Kirihimete fine folk of the Bay of Plenty from all of us here at Sun Media.
Christmas has come early to you in The Weekend Sun. Next Friday, our feet will be up and Santa will not be delivering you a newspaper.
Apparently he doesn't do newspaper deliveries and those who normally do will be too busy unwrapping gifts.
However, this ties in nicely with this week's theme of "being prepared" because there are a number of ways that Christmas can boot you in the bum.
Just ask Reverend Jan Wallace of the Pukekohe Anglican Church who was left shaking her head this week after a truck carrying Christmas hams collided with and demolished an historic archway outside the church.
In a supreme example of the 'glass-half-full' attitude she proclaims it to be a "miracle" the driver escaped with only minor injuries.
That would be a weird miracle so I am actually taking this as a not-so-subtle warning not to overindulge at Christmas. The number of people who have been rendered unconscious and stranded on the couch with a distended belly from overindulging in ham and other things is truly an epidemic.
There is no reason to eat a month's worth of food all in one day – you have four days to do this so pace yourself.
Secondly, I have found that trying to assemble complex gifts on Christmas day can be quite stressful and take away from the joy a little bit.
Mechanical things that come as a set are probably OK, if not frustrating and likely to make you utter non-Christmas words. However it is still advisable to clear a decent space to work in otherwise important nuts and bolts will get lost amongst the chocolate wrappers.
Technological presents are a different matter entirely and I would suggest that you open these a full week in advance of Christmas.
And the reason for this is that technology is more confusing these days than working out what gender group you belong to.
I know Santa very well so Mrs Hutch and I were able to get our present a full two weeks in advance – what appeared to be a simple sound bar and sub-woofer for the TV.
This stuff used to be so simple – just bung the wires in the back and sound comes out.
However, I made the mistake of buying a non-smart TV a couple of years back. It had a bunch of other fancy things like 4k and a big screen but is otherwise a completely stupid TV.
Knowing it wouldn't be a simple process, I kindly offered to pick my own gift up from Santa via one of his elves called Noel Leeming.
Sure enough, it didn't work, so I trotted down to my local tech store to talk to someone too young to remember the days when wires transmitted sounds.
He simply looked at me with an expressionless face when I told him how complicated these things had become.
It turns out that sound is now carried by optical cables. How stupid of me.
And how stupid of my TV for not having an audio return channel.
After some patient explanations from my tech guy I returned to the house armed with a coaxial/optical audio converter, a tosslink cable and a wealth of new knowledge swimming aimlessly in my head.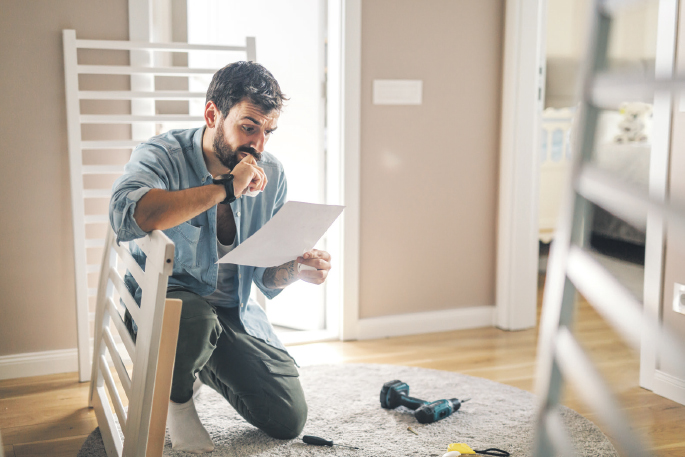 I plugged these things in and nothing happened so I said some bad words and went back to doing things I knew I was good at.
After a few minutes it got the better of me though so I went to the shed and grabbed the bag of electrical cables that had accumulated over the years and looked like they might be useful one day.
After trying several different combinations and receiving not so much as an angry feedback from my dormant system I finally stumbled upon a cable that fitted the headphone jack in the back of the stupid TV, with two coaxial cables that fitted my new converter.
Hey presto – after three days of anxiety I finally had great sound out of my incredibly stupid TV.
The moral of this story? Open your tech presents well before Christmas or you will be disappointed on the big day.
Last tip for the big day is this – enjoy yourself and have fun with your family, in your own way.
The Weekend Sun will return to your letterboxes on December 31.
daniel@thesun.co.nz