Daniel Hutchinson
From The Hutch
This week we are going to talk about loss. It's a tricky subject but someone has to tackle it.
Not so long ago, our family cat died. In his early years Thomas would fight every feline adversary he could sink his claws into. He was known as the Furminator.
In his later years he was content to snuggle up on your lap and just sink a claw into your inner thigh every now for old time's sake.
He was demanding, self-centred, and showed loyalty only to those who offered the best deal.
Despite his flaws and inherent cattiness, we loved him, he was ours and we miss him.
So I know exactly how Tauranga City Council ratepayers are feeling after the death of their democracy recently.
Cash cows
Sacking an entire council is a pretty radical step and a little terrifying for those who pay the bills when you consider the reasons given for it.
Local Government minister Nanaia Mahuta said back in December that she had been closely watching the conduct of the council.
"I have grown increasingly concerned at the governance issues, and the impact this has on Tauranga ratepayers and significant investment in the region," Mahuta said in her exceedingly brief statement that ended the city's democracy.
It is the "significant investment in the region" part of that statement that will be sending shivers down the spines of ratepayers. That is another term for 'spending your money'.
But don't worry, the minister will be giving a "strong direction" to those it appoints to make all the big decisions, to consult with the community.
Usually it is the community giving a strong direction to its elected members about what it wants, not the other way around.
There is a golden opportunity to spend up large over the next 18 months, with zero accountability.
This also conveniently overlooks the lack of central government investment in the region, on projects that clearly fit under its area of responsibility. Particularly the northern link.
Let's hope some central government cash flows back into this city to help ease the burden.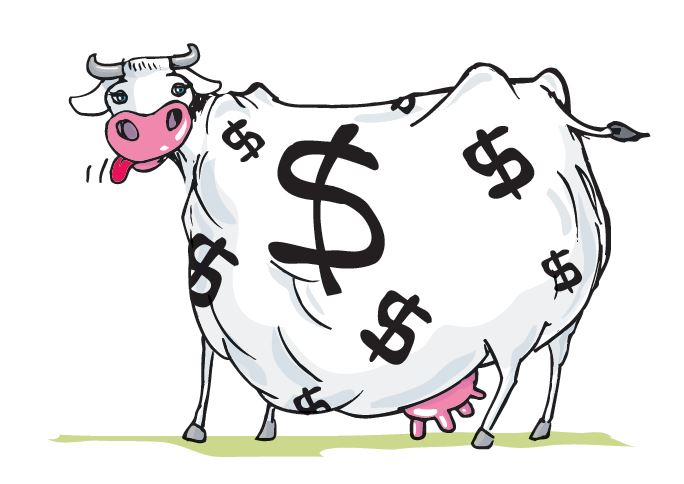 Tech trauma
Now, I suffered another terrible loss on Sunday, which caused me significant emotional trauma and uncertainty.
It revolved around my phone, or 'mobile device' as it is known. And with good reason – it is much more than just a phone, it is your camera and photo album and contact book, calendar, email, social media and entertainment device.
After five years, this iPhone decided it wasn't going to charge any more.
Frankly, losing a foot would have had less impact on my life.
The next day, I bundled my device up like a baby and took it to the tech shop in Taupo, where I was at the time.
The woman on the counter miraculously cured the problem on the spot by picking lint out of the charging port. However, by now I had a new appreciation for my phone and it was in otherwise perfectly good condition, I decided to have it thoroughly cleaned inside and then treated it to a new battery.
It was like a new phone!
Unhappy ending
Sadly, just a few hours later, we both went for a swim in the Waikato River and the phone died.
As I pulled the dripping device from my board shorts it displayed a short, final message in amongst some weirdly coloured vertical lines before its screen went black and lifeless.
All efforts to save it over the next few days failed and it was pronounced dead by TechLord on Wharf St in Tauranga a few days later.
I will never know what those final words were.
Fortunately the good Lord did tell me to look in the "cloud" for my photos. Sure enough, they were there. So at least I have the memories.
I'm still looking for my apps, contacts, emails and text messages though.
So kids, the lesson here is to look before you leap.
Results of font survey
Once again, thanks to all those who provided feedback on our print size and font. We had a great response with many people favouring Constantia 10pt as the easiest to read.
The second favourite is our current font Adobe Garamond in a larger size and we have actually opted for this as it is the simplest solution, provides a clearer and larger print for those with difficulty reading up close and has the least impact on the length of stories we are able to provide.
This change will take effect from next week.
daniel@thesun.co.nz