Winston Watusi
Music Plus
Last week it was new recordings in the Bay – this week it's gigs.
After a relatively quiet winter, people seem to be more relaxed about Covid and there is a veritable log-jam of shows lined up for the Bay. Every band and their mother has decided that August is a good time to tour.
I'm going to skip to next weekend, which seems sensible, giving everyone a chance to book a babysitter, programme the TV and take a good seven days to pre-load. But even this weekend is packed with music. For instance...
Friday (5 August) Australian singer Toni Swain is at The Jam Factory; next night it's an International Blues Music Day concert with Kokomo and Mike Garner; and on Sunday a singer/songwriter afternoon with Monty Bevins.
Over at Totara Street, one of their biggest draws, AutoMatic 80s, will be pounding out big-hair tunes on Saturday, while Sunday afternoon sees the debut of the free monthly Chur Chon Sndy, which promises BBQ, live music and presumably religious content, though advertisements don't mention that.
Big wheels...
So, on to next weekend, when Wheel Of Experience roll through the Bay, stopping at Katikati for a Folk Club Arts Junction show on the Friday night (12 August) before hitting the Jam Factory on Saturday (13 August). They are a trio who present something between theatre and a concert, bringing New Zealand history to life through songs.
Led by Peter Daubé's vocals, and accompanied by multi-instrumentalists David Ward (Indian ink Theatre Company) and Dave Khan (Reb Fountain, Marlon Williams) the band create a musical journey, with songs that range from haunting ballads to wailing sea shanty, from blistering bluegrass to pounding blues. This involves a huge array of acoustics instruments including banjo, fiddle, mandolin, cigar-box slide, banjolin and the Chinese zhongruan, or "moon guitar", as well as a bunch of harmony singing.
I saw the show in Baycourt's X-Space several years back and was pleased to hear the trio had re-formed earlier this year for the 2022 Auckland Folk Festival. Of course that didn't happen, but it led to a successful Small Halls Sessions tour of Hawkes Bay and now this nationwide tour.
In the meantime the band have been busy – Dave Khan, aside from playing with Reb Fountain is one of the most in-demand guitarists in Auckland, while banjo player David Ward wrote the music and taught Benedict Cumberbatch for the Oscar-winning film "Power Of The Dog".
If you're interested in a unique blend of theatre and music and new Zealand history I can't recommend this highly enough. A great night out.
Meanwhile...
Meanwhile, Auckland band Skilaa are coming to the Jam Factory on Friday 12. They are rather hard to describe but also rather amazing. They identify themselves as "Thick vocal harmonies, good beats with a healthy dose of neo soul, hip-hop, alternative folk and improvisation". What I've heard resembles Manhattan Transfer with a heavy rhythm section: it's clever, it's complex, it's unusual. Things seem to run on the extraordinary vocals of songwriter Chelsea Prastiti (originally from Tauranga) and their new single "I Never Knew" just charted. I'd really suggest checking them out on-line as it has every likelihood of being a very special concert...
And there's more coming up in August... on Friday 19 at the Jam Factory Sorry Sorry are celebrating the launch of their debut EP "Rude Awakening", now available on the usual digital platforms. A review is coming. They have support from Joe's Van and Mousse.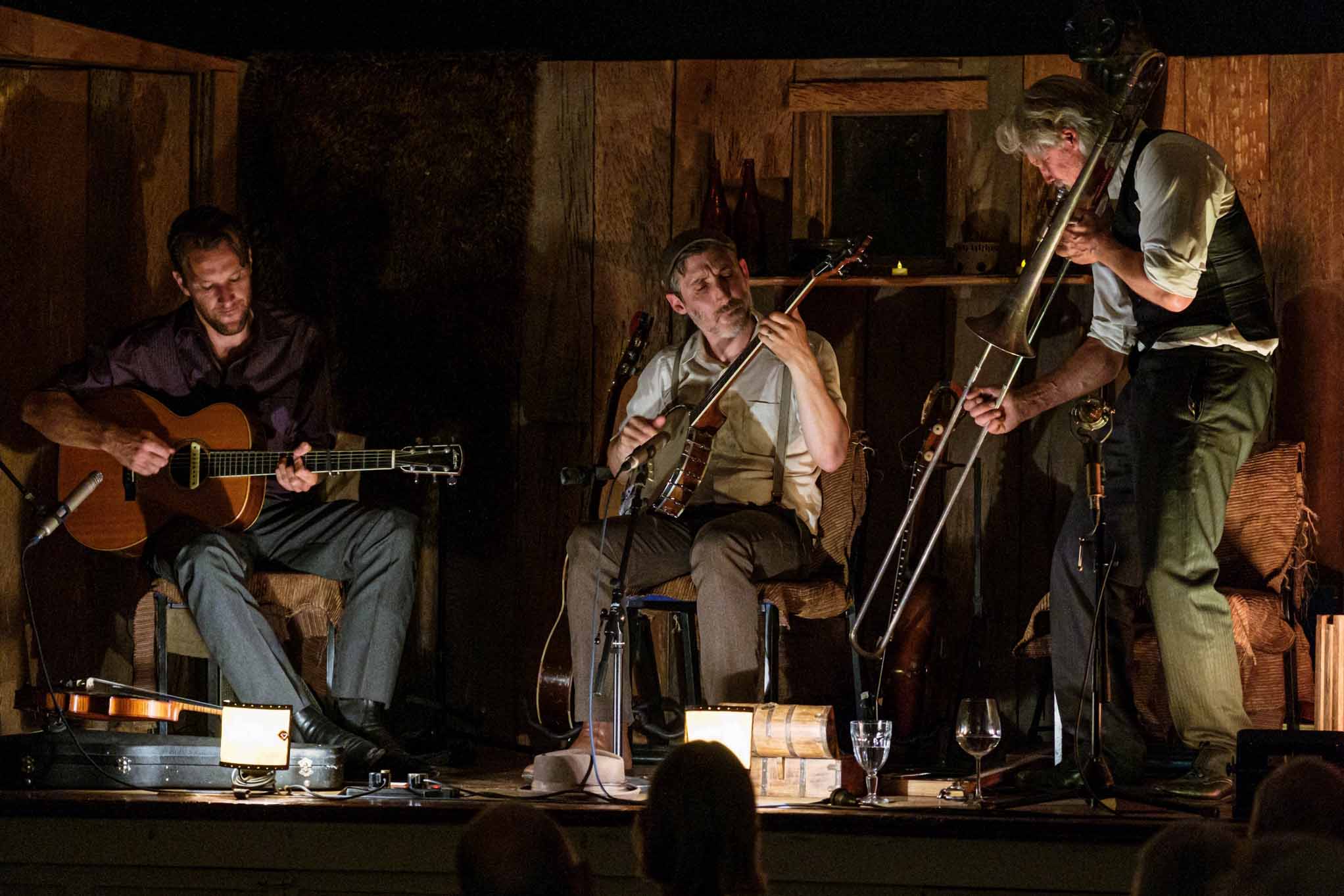 Wheel of experience
That same night at Totara Street Fur Patrol play with support from Soft Plastics, who also boast a Tauranga musician, Sophie Scott-Maunder, daughter of well known local camera-person Murray Maunder. And of course the Big Gig at Totara Street is on August 20. Loozerpalooza - 25 bands in 12 hours. More on that next week.
Then if you've still got a little energy left after August, on September 1 Auckland's East York play at Totara Street to support their latest single "To Kill The Sun". The band includes two locals, guitarist Daz Coppins and singer Tarquin Keys and they have Laughton Kora supporting them with his new band Black Comet.