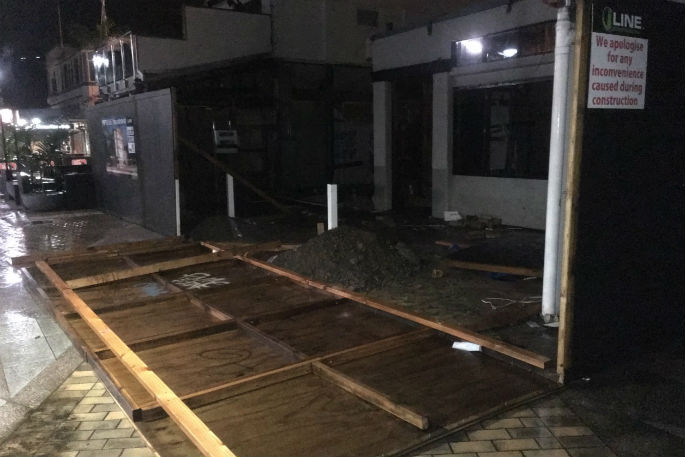 Click the image above to watch the video
A severe weather warning remains in place for the Bay of Plenty and Coromandel, despite heavy rain and strong winds easing in both regions.
According to the MetService, ex-cyclone Cook is moving southwards and should reach Wellington or Wairarapa in the early hours of Friday morning.
There is still a chance for some shower tonight, with severe easterlies turning northerly overnight.
Papamoa, Welcome Bay, Te Puna, Pongakawa, Te Puke, Waihi, Matakana Island and Paengaroa have been left without power as strong winds have taken out power lines in the area.
Walking down The Strand in Tauranga, it's evident a cyclone has ripped through the region with the CBD being described as a "ghost town".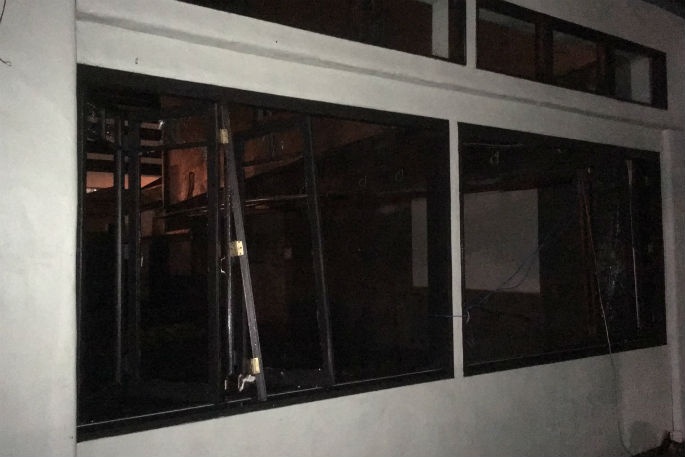 Windows have also been blown in of a building under construction on The Strand.
A yacht also washed up on Pilot Bay.
A slip is also reported to have come down on SH29, on the Matamata side of the Kaimai Range.
Over at the Mount, Rosalie Liddle Crawford says "it's quite mild now".
"We had about 15 minutes of gusts and stiff wind plus some hail but then it died down again.
"I went to Pilot Bay just as it started and we had some surface flooding in Commons Ave which drained away fast but truly we've had far far worse storms here.
"People are reporting flooding in Links Ave and power outages in Papamoa. And the Tauranga City Council call centre had its power out for about half an hour around 7.30pm.
"But here at the Mount, we seem to have missed the brunt of the storm."


The Mall, Pilot Bay, Mount Maunganui.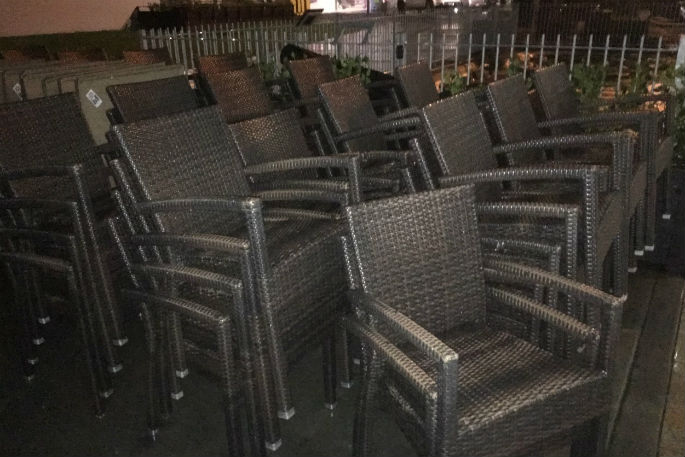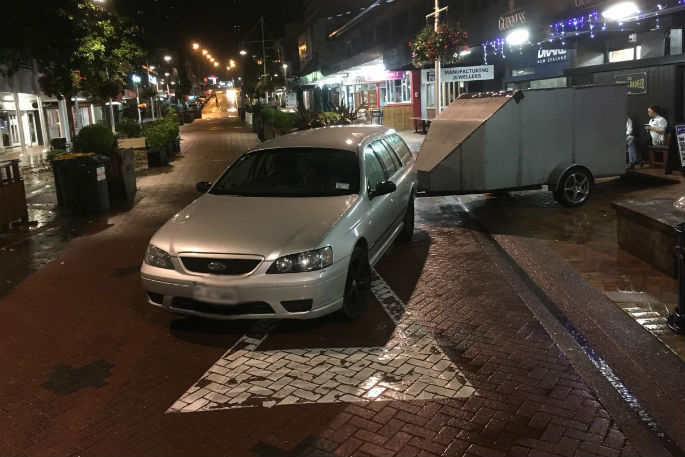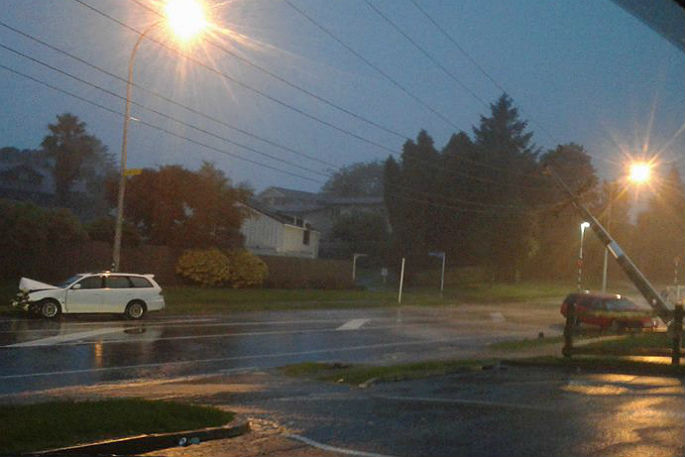 A crash on Welcome Bay Road earlier tonight.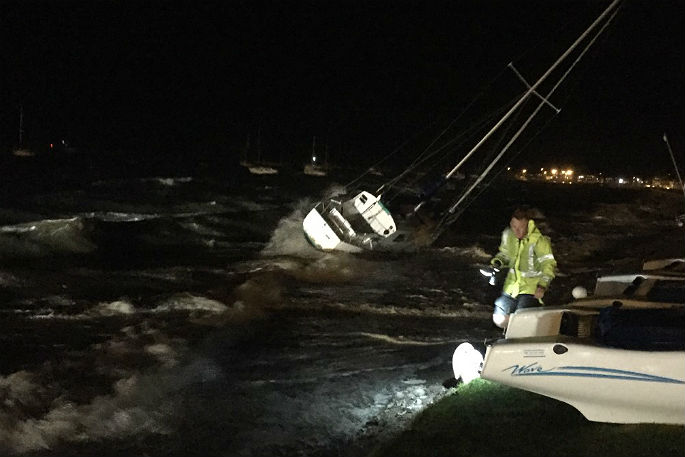 A yacht washed up on Pilot Bay.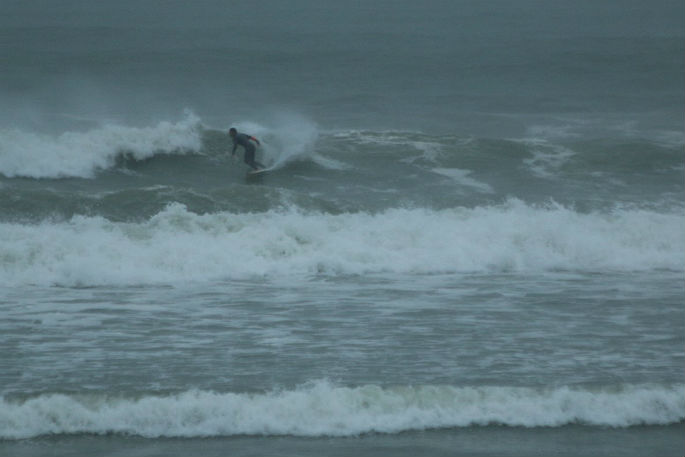 Large swells off Mount Main Beach.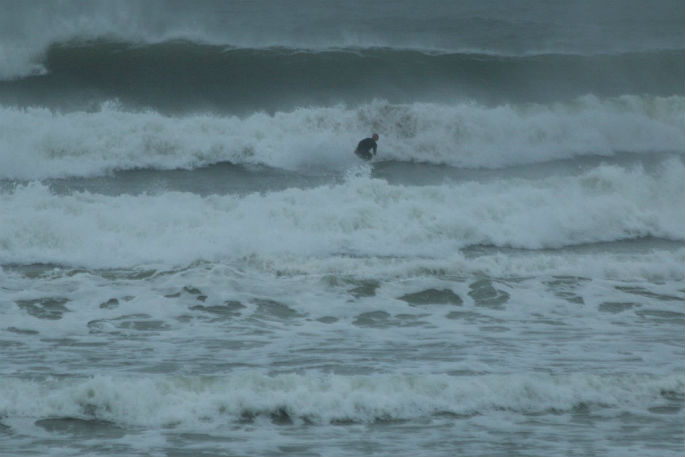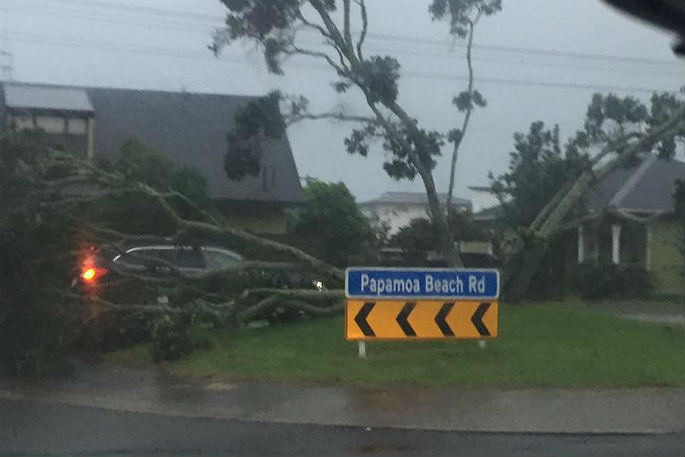 A tree down on Papamoa Beach Road. Photo: Nicole Neate.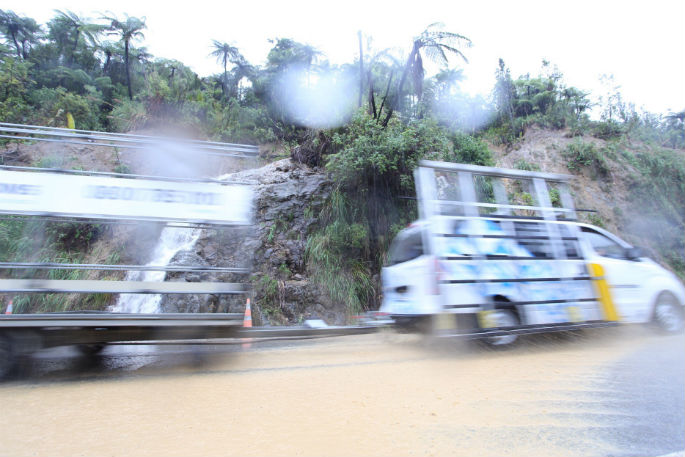 Water and slip on SH25A between Thames and Whangamata. Photos: Cameron Avery.