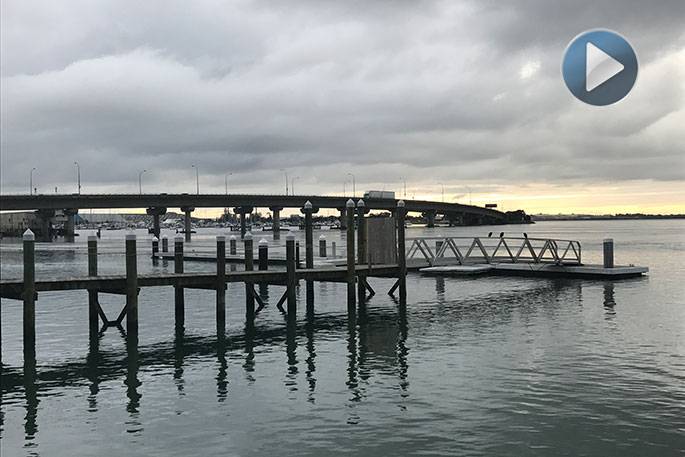 Click the image above to watch the video
Today's forecast will see some morning rain, then a few showers. Northerly turning to westerly.
It's a two-clothing layer day today with a high of 16 and an overnight low of 7 degrees.
Sunset tonight is at 6.07pm. Remember daylight saving time will begin at 2am on Sunday September 24.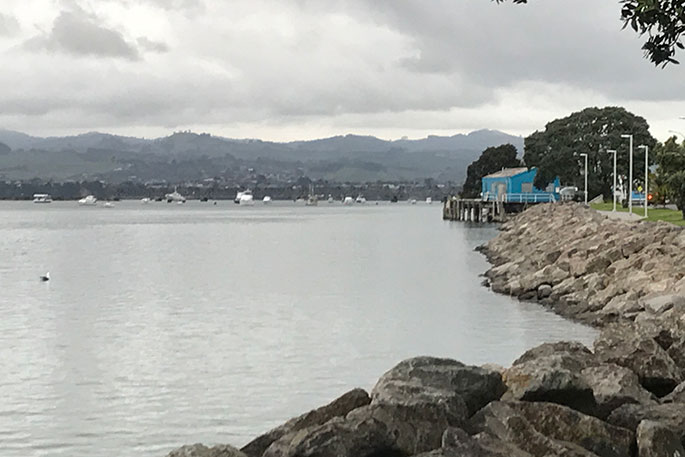 This day in world history in 1952 scientists confirmed that DNA holds hereditary data. This finding has had numerous applications in forensic science, crime investigation and genealogy.
Check out the activities around the Bay through our What's On page.
Have a great day!