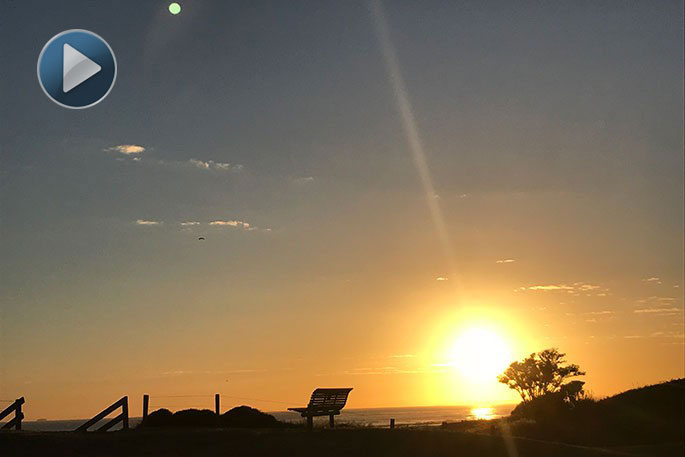 Click the image above to watch the video
In today's weather forecast we are expecting a fine day but with cloud increasing in the evening. Northerlies developing in the afternoon.
It's a two-clothing layer day today with a high of 24 and an overnight low of 16 egrees.
Low tide is at 11.30am and high tide is at 5.40pm. Sea temperature is 21 degrees. There's an average sea swell of 1m. Sunset tonight is at 8.28pm.
If you're going fishing today the best fish bite times are between 9.30am and 11.30am.
This day in NZ history in 1915 the evacuation of Gallipoli began. In a well-planned operation which contrasted sharply with those mounted earlier in the campaign, the troops were successfully withdrawn between December 15 and 20.
In 1944 the poll tax on Chinese immigrants was abolished. The Finance Act (No. 3) abolished the poll tax introduced in 1881, which was described by Minister of Finance Walter Nash as a 'blot on our legislation'.
In 1951 the Belmont viaduct was blown up. The 38-m-high railway viaduct, near Johnsonville, Wellington, was built in 1885 and had not been used since 1937. It was demolished by army engineers as a training exercise.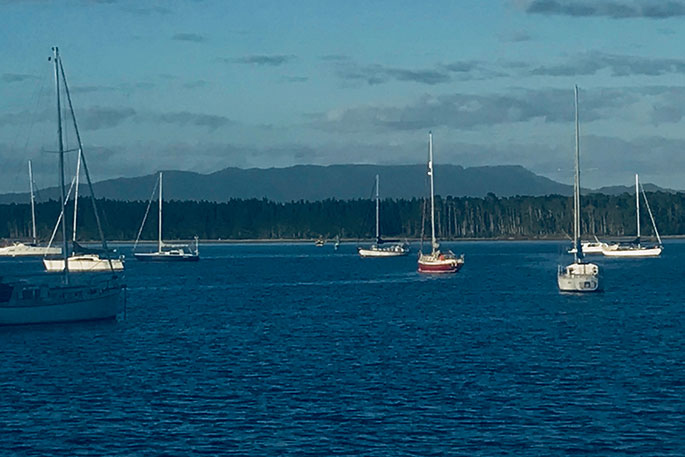 In 1995 on this day OMC released 'How Bizarre'. It may have been the mariachi trumpets, the gently rapped lyrics or that 'making-me-crazy' chorus, but whatever the cause, 'How Bizarre' by the south Auckland group Otara Millionaires Club (OMC) went on to become one of the most successful songs ever recorded in New Zealand.
This day in world history in 1903 the British parliament placed a 15-year ban on whale hunting in Norway. In 1972 the Commonwealth of Australia ordered equal pay for women. And in 2001 the Leaning Tower of Pisa reopend after an 11-year, $27 million project to fortify it without eliminating its famed lean.
Today is the birthday of Maurice Wilkins, New Zealand-English physicist and molecular biologist; who received the Nobel Prize in Physiology or Medicine in 1962. He was born in 1916 and one said "It is essential for genetic material to be able to make exact copies of itself; otherwise growth would produce disorder, and life could not originate."
To get involved in activities and events today check out our What's On page.
Have a great day!