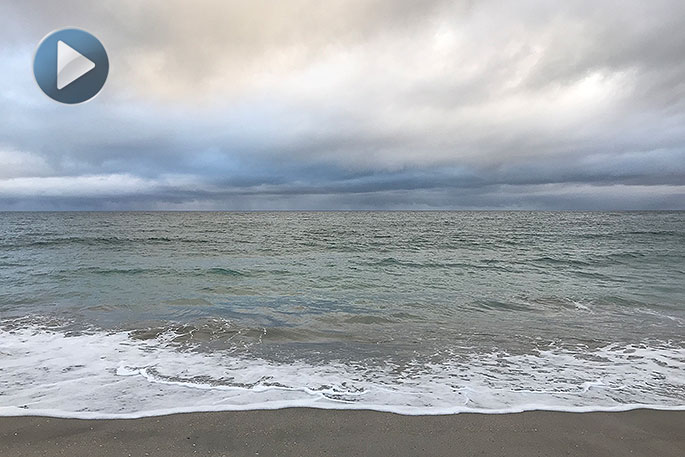 Click the image above to watch the video
Welcome to another rainy day of 2018 for the Bay.
In today's weather forecast we are expecting a cloudy day with showers, with a chance of heavy rain from the afternoon. Also northeasterlies.
It's a one-clothing layer day today with a high of 24 and overnight low of 19 degrees. Humidity is 94 per cent.
Low tide is at 2.40pm and high tide is at 8.40pm. Sea temperature is 20 degrees.
There's an average sea swell of .3m. Sunset tonight is at 8.36pm.
If you're going fishing today the best fish bite times are between 6.30 and 9.30pm.
This day in NZ history in 1930 the first New Zealand-made 'talkie' was screened. Coubray-tone News, the work of the inventive Edward (Ted) Coubray, had its first public screening at Auckland's Plaza Theatre.
Filmed on location around the city, footage included the funeral of Catholic Bishop Henry Cleary, workers on Queen St and the Auckland wharves, and scenes from 'The Romance of Maoriland', which captured poi, haka and waiata performances.
In world history on this day, in 1521 Martin Luther was excommunicated from the Roman Catholic Church.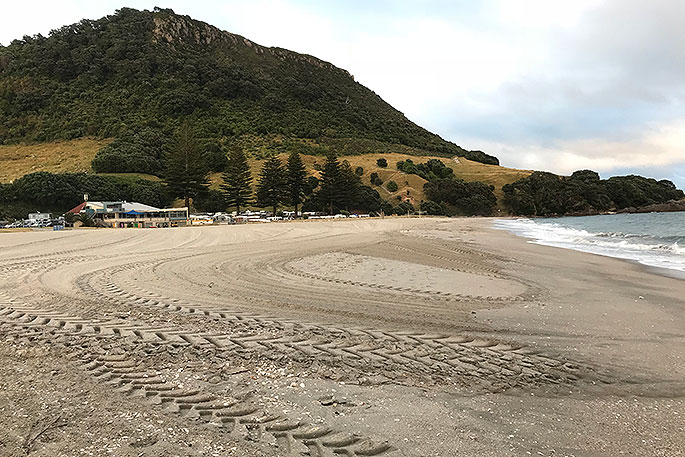 In 1924 King Tutankhamen's sarcophagus was uncovered in Egypt. In 1958 the British created the West Indies Federation with Lord Hailes as governor general.
In 1959 on this day Alaska was admitted into the Union as the 49th and largest state. In 1977 Apple Computers was incorporated. In 1997 more than 7 million people received South African citizenship that had previously been denied under Apartheid policies.
In 1996 the first mobile flip phone, the Motorola StarTAC, went on sale.
In 2000 on this day the last original weekday Peanuts comic strip was published after a 50-year run, following the death of the strip's creator, Charles Schultz.
Today is the birthday of Victor Borge, Mel Gibson and Marcus Cicero, a Roman statesman and author who was born in 106 BC and said: "A room without books is like a body without a soul" and "If you have a garden and a library, you have everything you need."
Two cruise ships are in the port of Tauranga today - the Ovation of the Seas and the Maasdam. Both arriving after 9am, they are due to leave at 9.15pm and 9,45pm this evening, respectively.
To get involved in activities across the Bay please check out our What's On page.
Have a great day!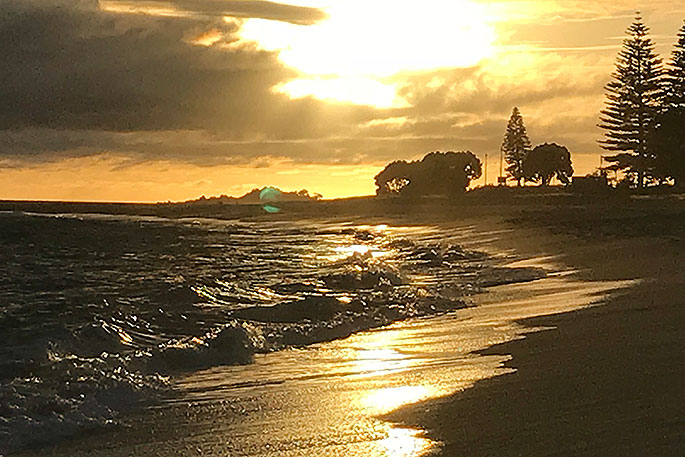 Earlier this morning before the rain clouds move in over Tauranga.