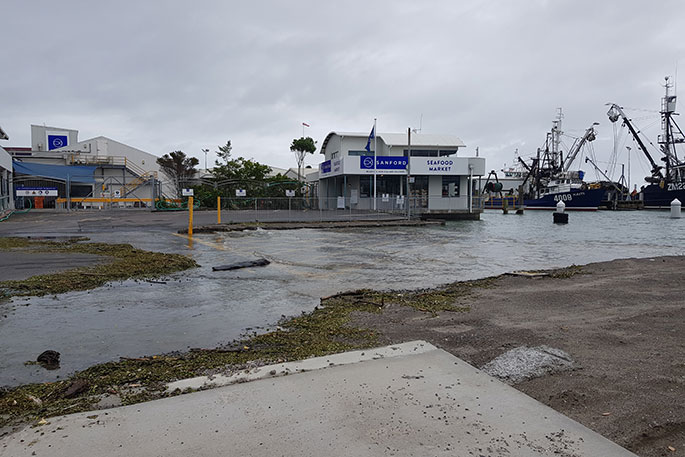 SunLive readers have been out and about this morning snapping up photos of high tides, flooding campgounds and other weather related images.
High tide hit the Bay at 9.40am, and the sea decided to come a little more inland the normal.
Photos from Cory Harvey show the high tide at Sandfords this morning.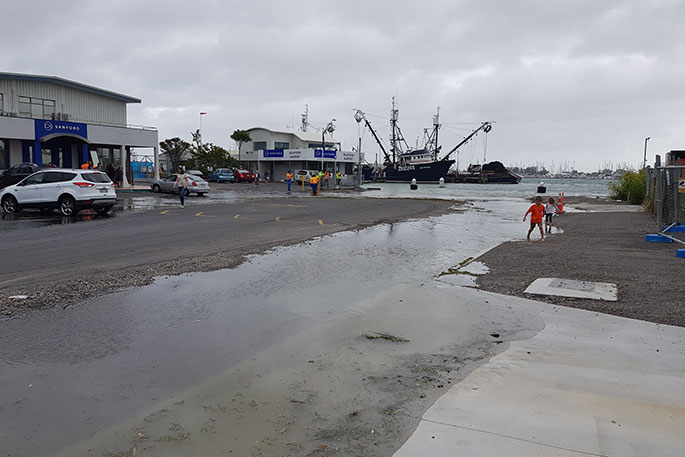 These below photos show water engulfing the Matata DOC camp ground.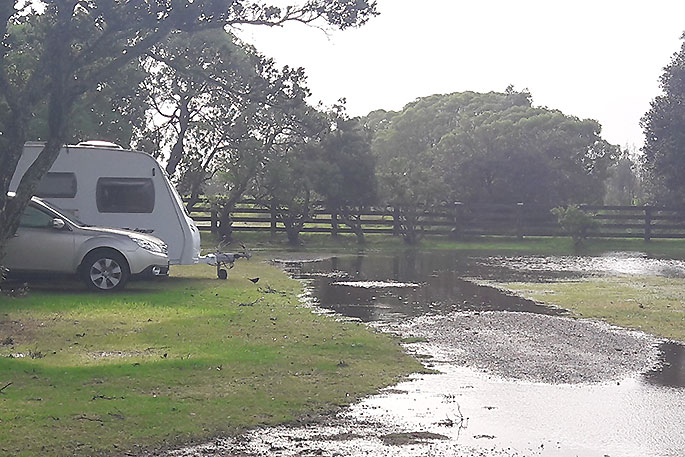 A SunLive reader sent in the photos showing king tides, an overflowing estuary, together with rain and now wind, "but comfortable and safe in caravan"!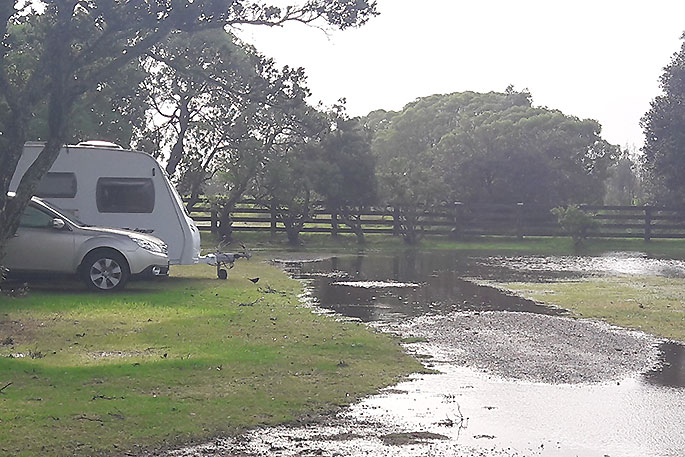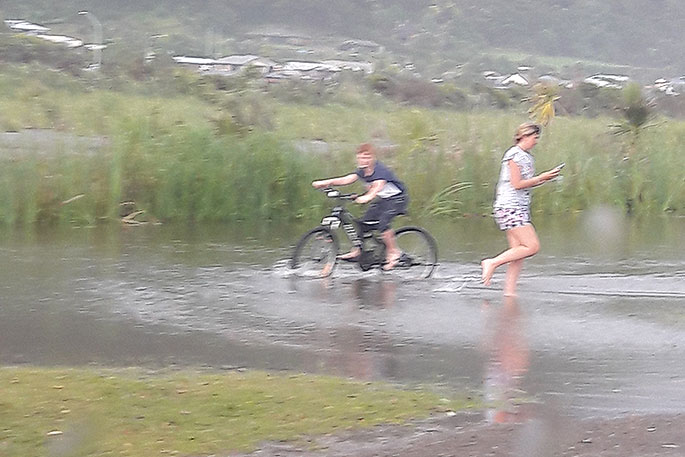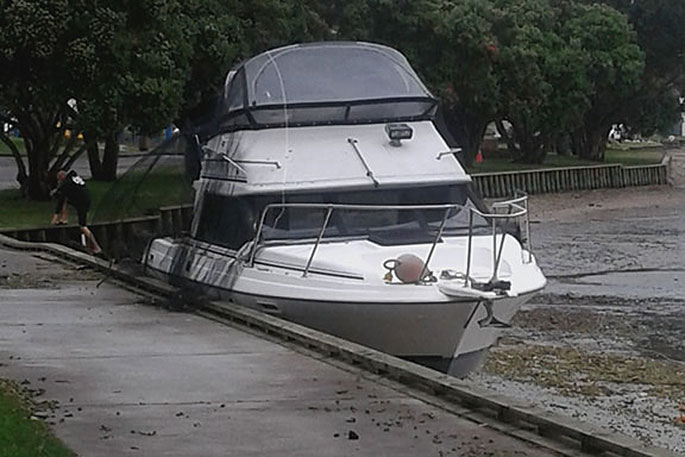 This boat was snapped at Memorial Park this morning.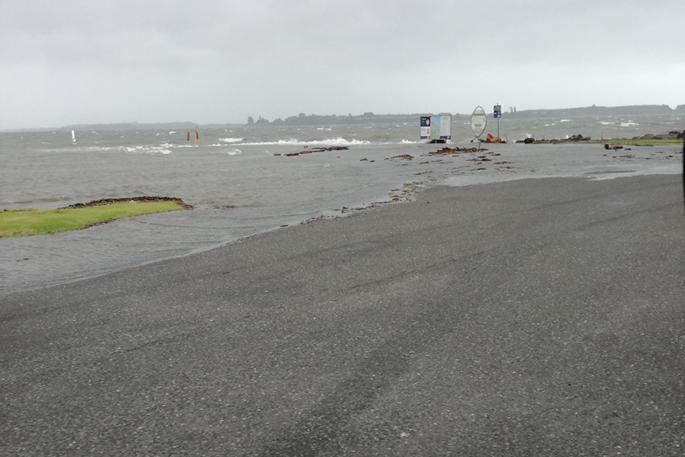 Boat ramp at Fergussen Park.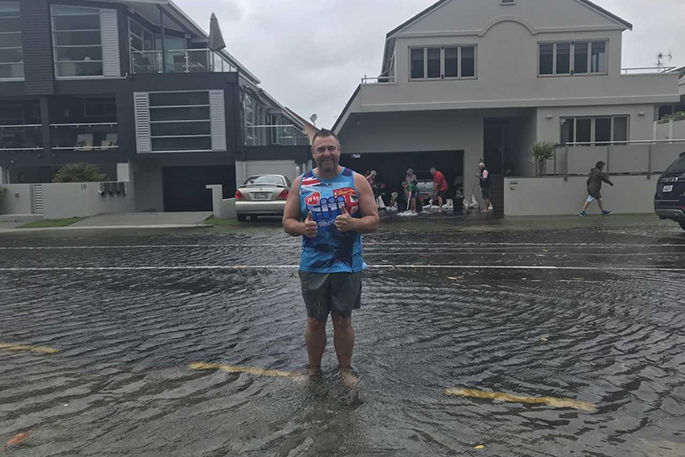 Brendon Compton on Commons Ave.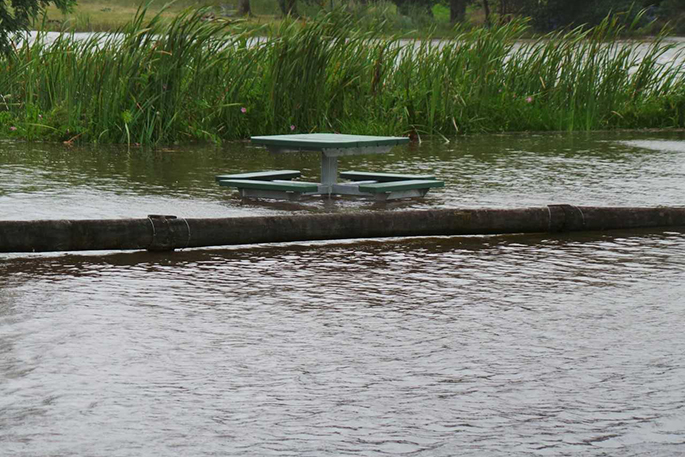 Under the Wairoa Bridge in Te Puna.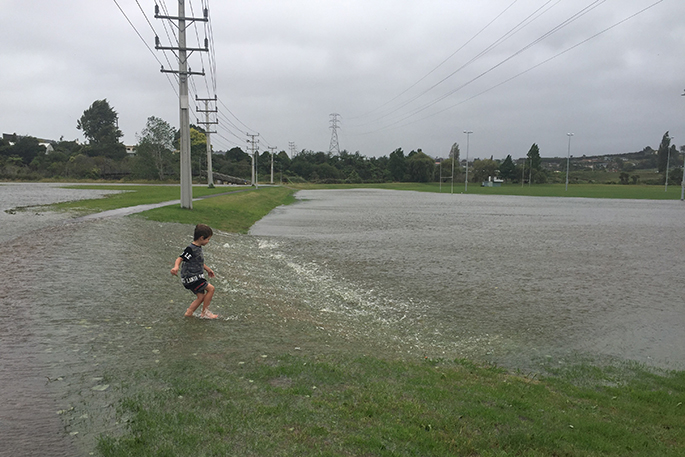 Greerton Marist waterfall.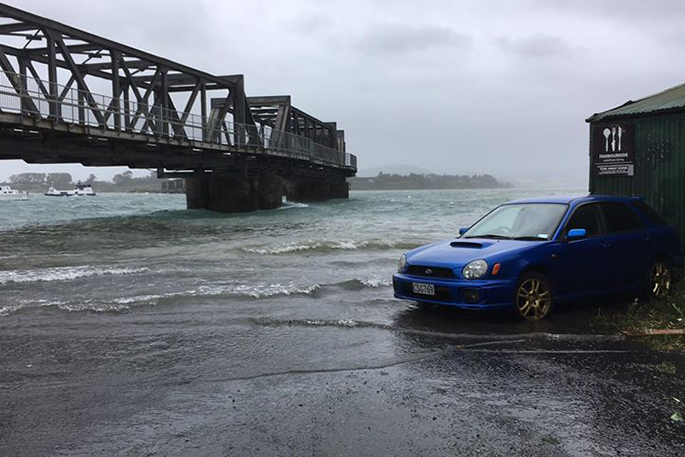 Cars parked near the Harbourside restaurant.