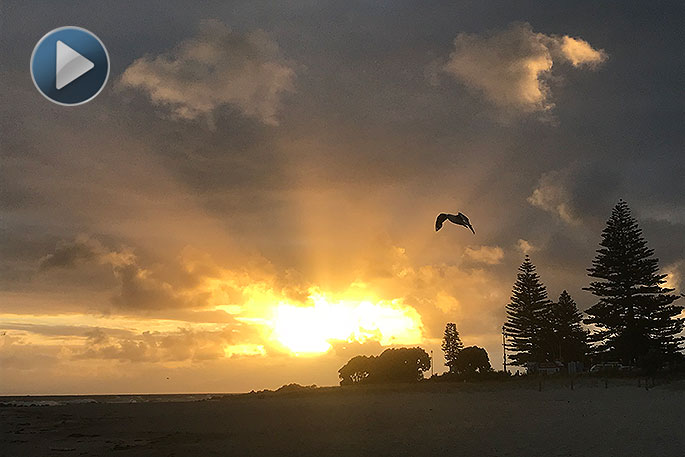 Click the image above to watch the video
In today's weather we are expecting a mostly cloudy day. A few showers will be becoming frequent in the evening with a northeasterly strengthening during the afternoon.
It's a one-clothing later day today with a predicted high of 23 and an overnight low of 20 degrees. Humidity is 77 per cent.
High tide is at 8.10am and low tide at 2.10pm. Sea temperature is 20 degrees. Sunset is at 8.34pm.
If you're going fishing today the best fish bite times are between 12.20pm and 2.40pm.
This day in NZ history in 1853 the New Zealand Constitution Act came into force. Governor Sir George Grey issued a proclamation to bring the New Zealand Constitution Act (UK) of 1852 into operation, establishing a system of representative government for the colony.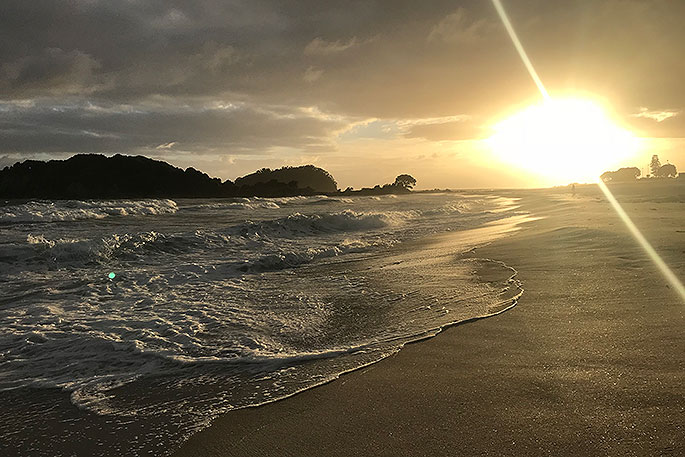 In world history on this day in 1773 Captain James Cook became the first person to cross the Antarctic Circle. In 1912 Robert Scott reached the South Pole only a month after Roald Amundsen.
Today is the birthday of Benjamin Franklin, statesman, diplomat, scientist and inventor: helped draft the Declaration of Independence and wrote Poor Richard's Almanac.
Born in 1706, he once wrote "Honesty is the best policy" and "Never leave that till tomorrow which you can do today."
To get involved in activities and events across the Bay please check out our What's on page. Have a great day!