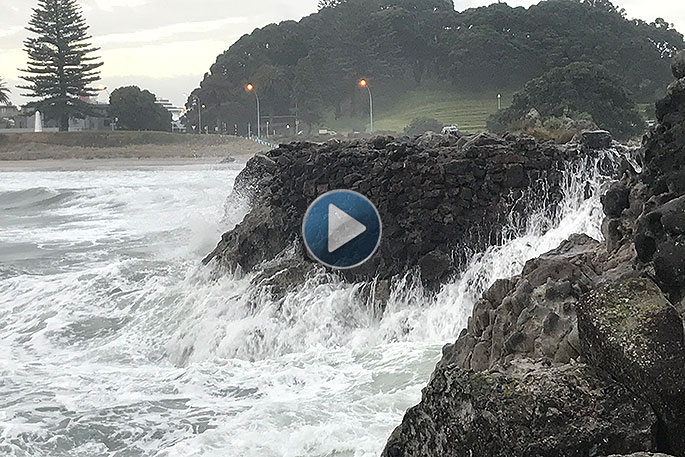 Click the image above to watch the video
In today's weather forecast the rain that came through in the early hours of the morning is expected to clear with the day becoming mostly sunny.
There will also be southwesterlies.
It's a one-clothing layer day today with a high of 26 and an overnight low of 16 degrees. Humidity is 97 per cent.
High tide is at 9am and low tide at 3.10pm. Sea temperature is a warm 22 degrees, and there's a sea swell of 1.2m. Sunset is at 8.24pm.
If you're going fishing today, the best fish bite time is between 6.30 and 9.30pm.
This day in NZ history in 1939 a massive fire destroyed the nearly completed three-storey Social Security building in Wellington. Just seven weeks later a replacement building was opened by Prime Minister Michael Joseph Savage.
In 1974 what is regarded as 'the greatest middle distance race of all time' was run. The men's 1500-m final was run on the last day of the 1974 Christchurch Commonwealth Games.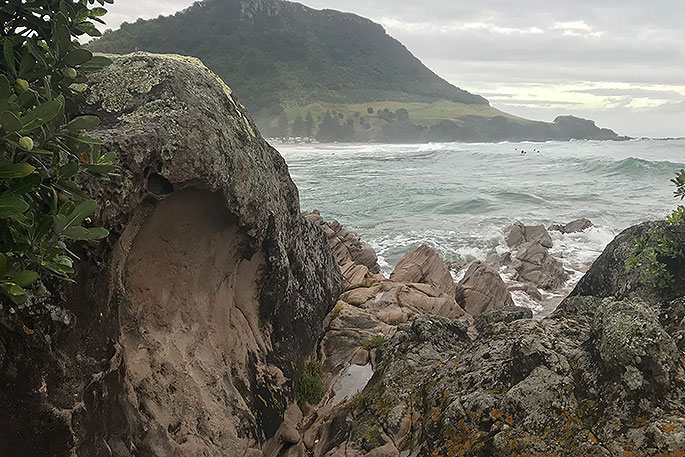 Tanzanian Filbert Bayi ran the first 800m in 1 minute 52.2 seconds, conserved energy on the third lap, and held off 22-year-old New Zealander John Walker to set a new world record of 3:32.16.
This day in world history in 1494 Columbus began the practice of using Indians as slaves. In 1870 the press agencies Havas, Reuter and Wolff signed an agreement whereby between them they covered the whole world. In 1916 the U.S. Senate voted independence for Philippines, effective in 1921.
Through the struggles of life, it can help to think positive. Many times that is difficult to do, especially with all the bad news we often hear. Sometimes an inspirational thought from someone else can boost us along. Arthur Ashe has a way of keeping things simple. He said "Start where you are. Use what you have. Do what you can."
To check out what's on today please go to our What's on page. Have a great day!