A loud and exciting weekend is on the cards as theLink ECU D1NZ National Drifting Championship returns to the region for another year.
The two-day event promises an action-packed spectacle for crowds with the D1NZ National Drifting Championship, New Zealand's Rally X Series jumping in and out of stadium, the new UTV series, Super Moto and plenty other entertainment.
D1NZ spokesperson Simon Chapman says it's only the second time the event has been held inside the arena.
"Last year was the first time we hosted the event inside BayPark. Prior to that, we were hosting the event in the pit area.
"By moving it into the stadium area not only do we have more space to utilise for the track but we can also accommodate for more spectators."
The layout has been custom-built and includes a concrete track for the drift cars and a separate dirt track for UTV, motorbikes and rally vehicles, which extends just over a kilometre outside the track and features jumps and hills.
"We're really looking forward to how the track is set up for this series compared to when it was hosted in Wellington.
"We really do have the advantage of being able to utilise space by hosting it at Baypark, whereas with the track in Wellington we were working against the landscape on a track with quite a lot of hills which was very tight and narrow."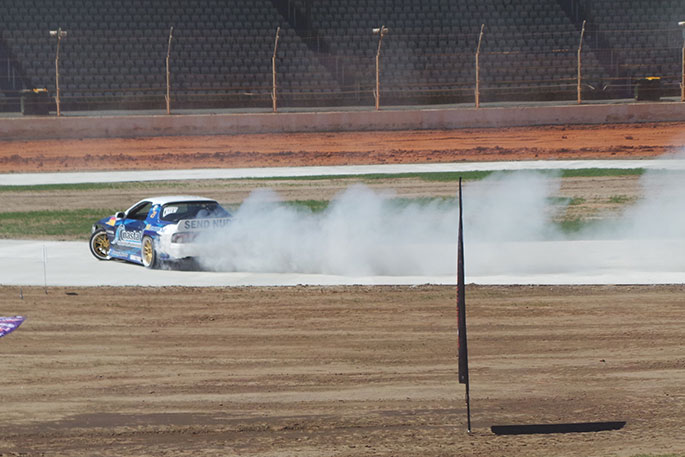 He says the event will go ahead no matter the weather.
"The beauty of motorsport is that you can race in any condition. Our drift cars run on one tyre only, a semi-slick tyre."
The race features more than 120 professional drivers across all categories including local, national and international drivers.
Kurt Blackie is one of many hometown drivers.
The 24-year-old has entered into the pro sport category and says he is relatively new to the sport.
"It's good to come to these events and be among the pro drivers. We really do learn a lot and being a new driver it's good to be amongst it and learn from those drivers.
"It's a great community to be a part of, and unlike other sport racing like V8s we all get along. If someone is in need, there's always someone to help out."
Simon says other drivers to look out for include home town hero and reigning champion Cole Armstrong, who returns to the track in the hopes of securing the winning title once again.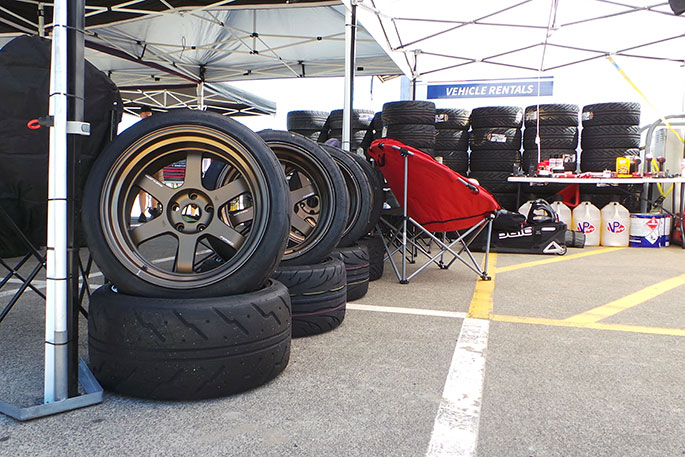 "Two-time champion and Auckland driver Darren Kelly will also be up for the title, alongside Matty Hill.
"Fanga Dan Woolhouse hits the track in a Ford Mustang which is all up to the latest specifications.
Simon says one driver in particular to look out for is South African driver George Meyberg.
"He did really well in the Wellington event, which I think surprised a lot of people. No one expected it so it will be interesting to see what happens this weekend."
The event runs Friday and Saturday from 9am-10pm at BayPark. For more information on tickets including cost and availability visit the D1NZ website.