The sun setting over Tauranga has provided stunning imagery of late.
Many people have been busting out their cameras to grab a shot of the colours being produced in the night sky.
One SunLive reader descrubed the view as a "Carribean Sunset".
Another said it look like the sky was on fire,
Terry Furmage captured the above image of last night's sunset over Carmichael Reseve. The image shows blues and purples disappearing behind a silouette of trees.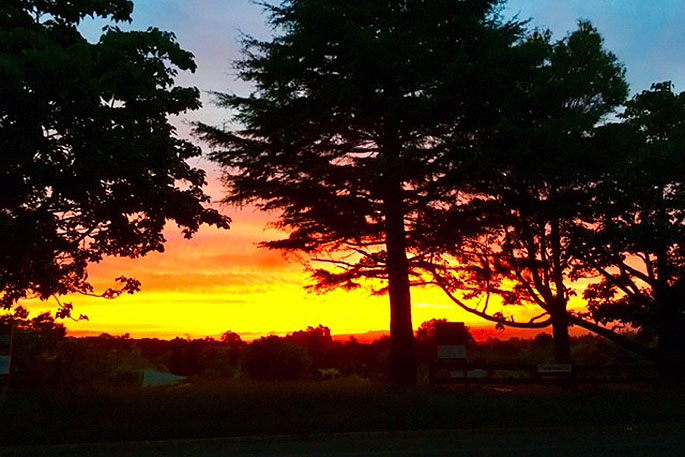 Sun setting near Ohauiti Reserve.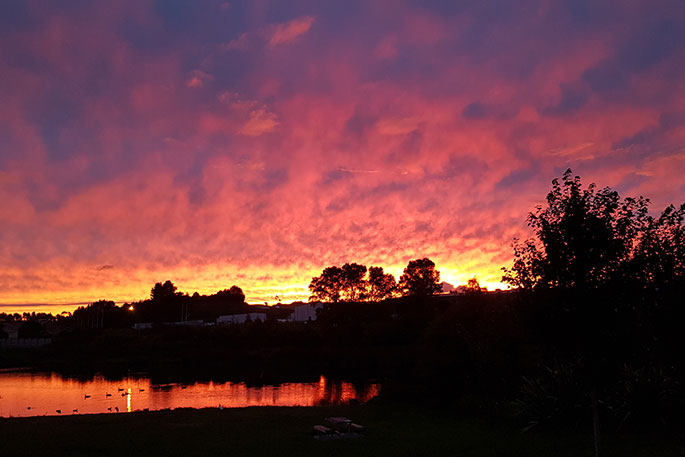 Sunset over The Lakes. Photo: Ross Brown/Visionmedia.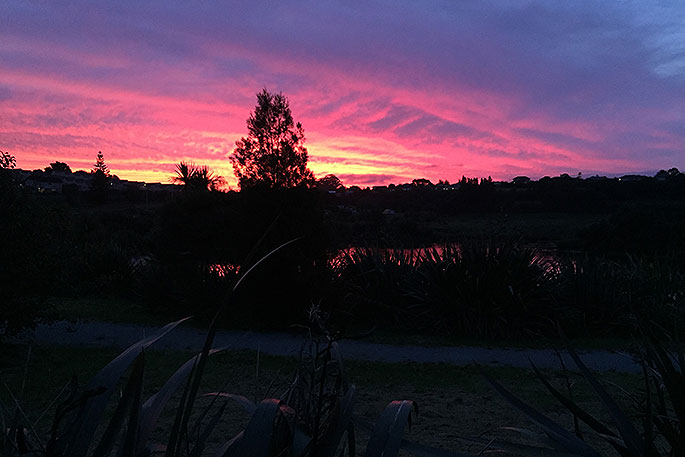 Terry Furmage captured the sun setting over Carmichael Reserve last night.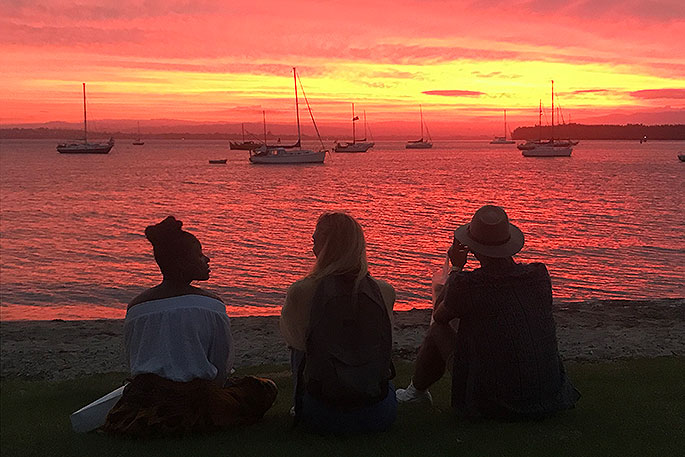 Below are other images that have been snapped at Pilot Bay recently.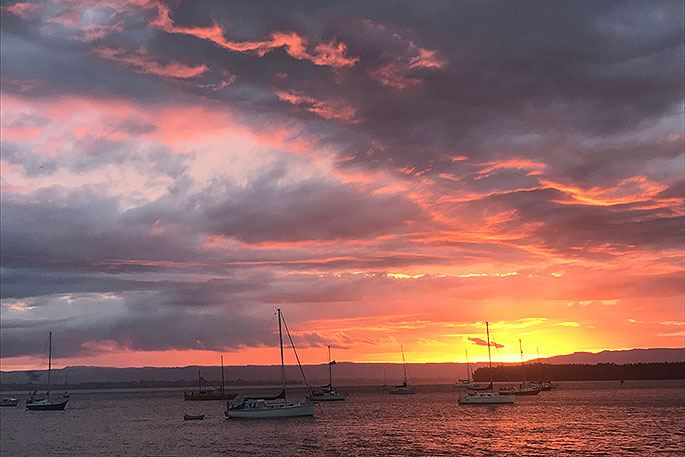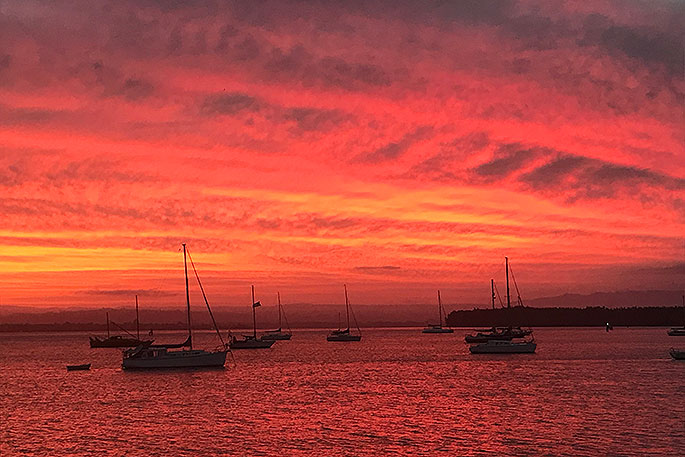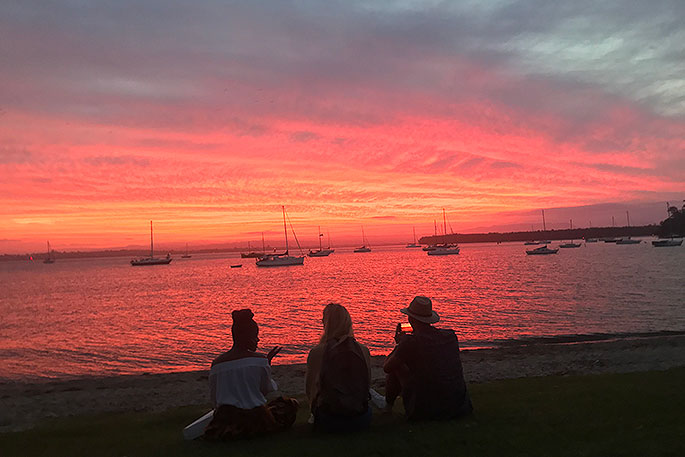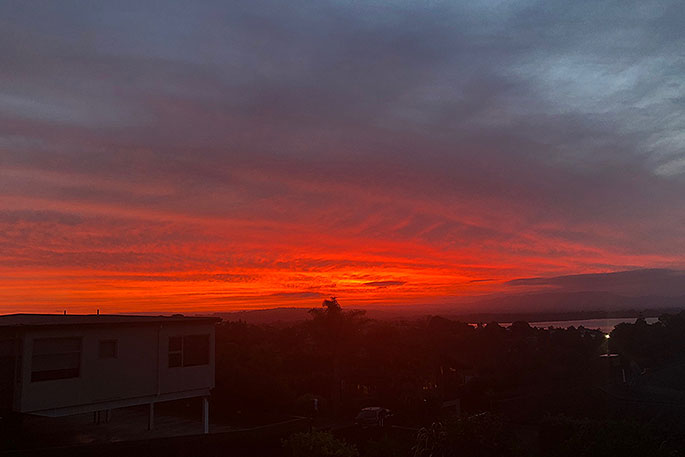 Photo by Joshua Mather.
If you have any images please send them to newsroom@thesun.co.nz