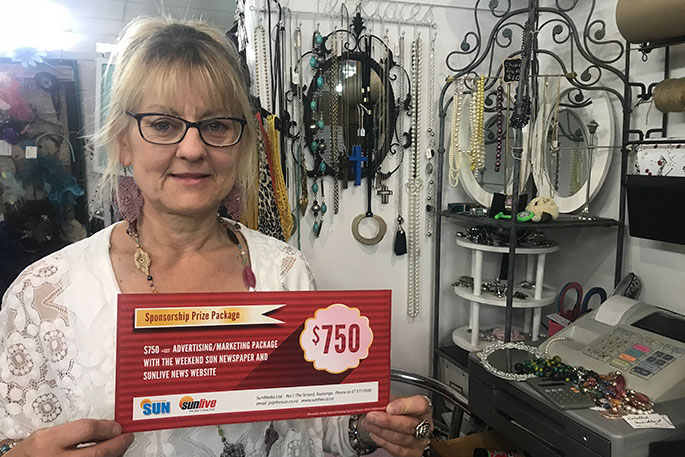 Click the image above to watch the video
The winner of Greerton Village's Vintage & Retro Fayre Window Dressing competition is Wendy Forgesson with her window at Embellish Boutique in Chadwick Road. Wendy has won a $750 Sun Media advertising package.
The window at Embellish Boutique features mannequins, hats, and accessories from the shop, along with additional items and details that are theme-related. Overall, it was original and inspiring, making effective use of the available space.
It wasn't an easy competition to judge, with the Waipuna Hospice Greerton, Zest Café and MD's Leatherworks also creating stunning displays celebrating the vintage and retro theme.
Competition runner-up and a very close second is Waipuna Hospice Greerton, with three large windows, created two tableaus that drew the passerby in. One window is dedicated to a display of vinyl records.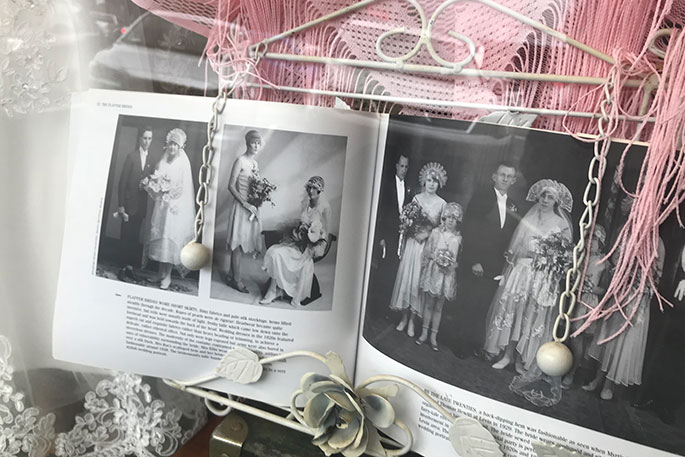 The Greerton Village Vintage & Retro Fayre will be held in Greerton Village on Saturday March 17 from 10am – 2pm with over 40 stall holders selling a wide variety of vintage and retro items. The public is encouraged to dress up in Vintage or Retro style and join the Best Dressed to Theme Competition at 12noon at the Greerton School Rotunda. Mark and Jolene from The Breeze will be among the judges.
High teas will be served on site, with live music from the Cleverwood band which will be playing old favourites from the 60s and 70s. The Waihi Troupe Roving entertainers will be performing amongst the crowds and there will be classic and vintage cars and motorcycles on display.
Selected stores will be running a competition with prize of a seven night trip for two to the Gold Coast up for grabs.