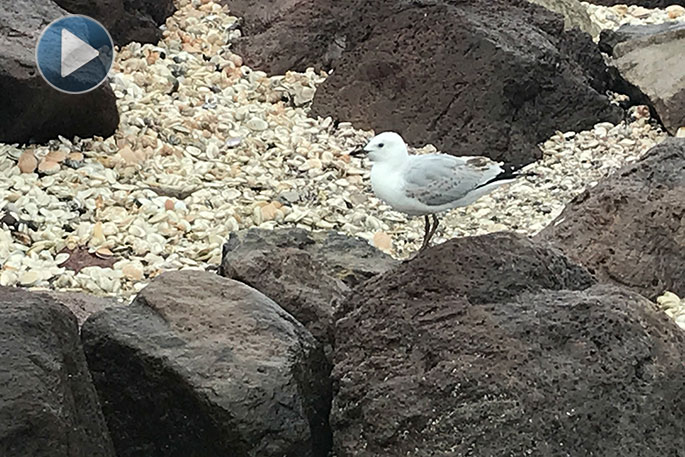 Click the image above to watch the video
Today we are expecting showers, possible heavy with hail from the afternoon. Cold winds will be turning southerly.
It's a four-clothing and one-windproof-layer day today with a high of 16 and an overnight low of 6 degrees. Humidity is 89 per cent.
Low tide is at 9am and high tide at 3.10pm. The sea will be becoming increasingly calmer during the day withe sea swell dropping from 1m down to about .2m this afternoon, with a sea temperature of 20 degrees. Sunset tonight is at 5.52pm.
If you're going fishing the next best fish bite time is between 8 and 10pm.
In NZ history on this day in 1869 New Zealand experienced it's first British royal visit. The Duke of Edinburgh, Prince Alfred Ernest Albert, arrived in Wellington as captain of the frigate HMS Galatea.
The first member of the British royal family to visit New Zealand, he was greeted with haka, speeches and bunting.
The second son of Queen Victoria and Prince Albert, he made three visits to New Zealand between 1869 and 1870 and met 150 Māori chiefs.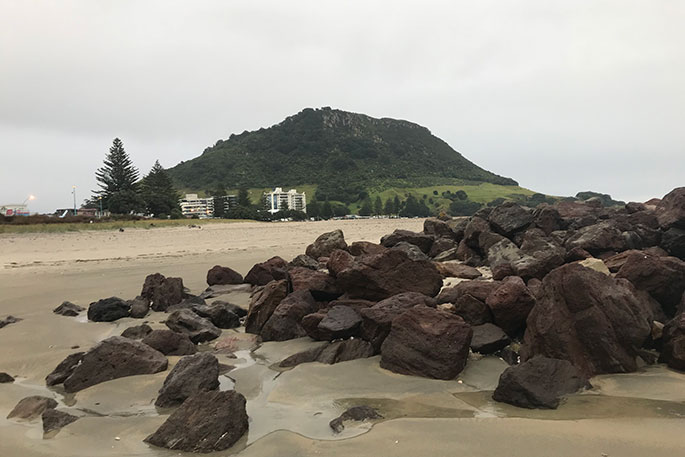 To commemorate the royal tour, the Galatea district in the Bay of Plenty was named after the prince's vessel.
In 1916 on this day, the Minnewaska, a troopship carrying the headquarters of the recently formed New Zealand Division, arrived in Marseilles, France.
In world history on this day in 1783 after receiving a copy of the provisional treaty on March 13, the U.S. Congress proclaimed a formal end to hostilities with Great Britain. In 1814 Napoleon abdicated and was exiled to Elba.
In 1961 Adolf Eichmann, Nazi Germany's chief architect of the Holocaust in World War II, stood trial in Jerusalem on 15 charges that included war crimes, crimes against humanity, and crimes against the Jewish people.
That same day in 1961 folk singer Bob Dylan performed in New York City for the first time, opening for John Lee Hooker. In 1968 President Johnson signed the 1968 Civil Rights Act.
In 1986 Dodge Morgan completed sailing solo nonstop around the world in 150 days.
Today is the birthday of Ellen Goodman, a Pultizer Prize-winning columnist who was born in 1941.
She once said "In journalism, there has always been a tension between getting it first and getting it right" and "You can teach someone who cares to write columns, but you can't teach someone who writes columns to care."
To get involved in some of the many activities happening around the Bay, please check out our What's on page.
Have a great day!