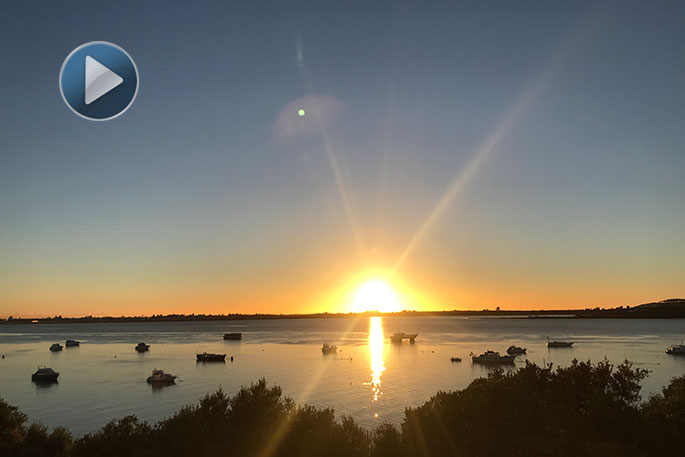 Click the image above to watch the video
Today we are expecting a mainly fine day with cloud increasing in the afternoon, then showers from the evening. Southerlies will be turning westerly.
It's a four-clothing and one-windproof-layer day today with a high of 18 and an overnight low of 12 degrees. Humidity is 84 per cent.
Low tide is at 10am and high tide at 4.10pm. There's a sea swell of .2m, with a sea temperature of 21 degrees. Sunset tonight is at 5.51pm.
If you're going fishing the next best fish bite time is between 8.30 and 10.30pm.
In NZ history on this day in 1902 a railway accident in South Africa killed 16 New Zealand soldiers.
Sixteen members of the Eighth New Zealand Contingent were killed when their train collided with a goods train at Machavie (Machavierug), near Potchefstroom in Transvaal.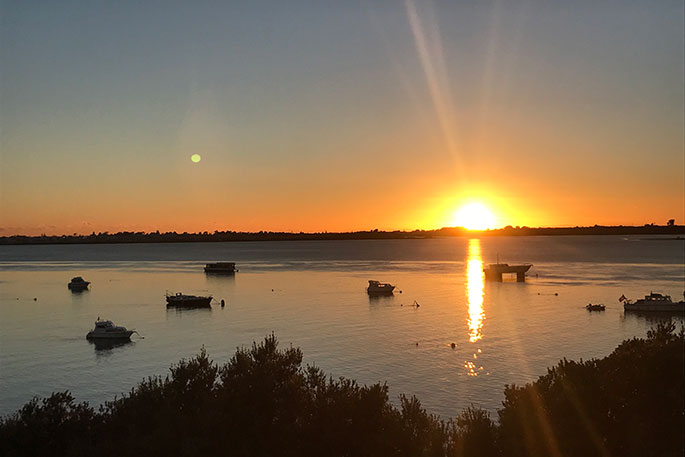 In 1913 the HMS New Zealand began a tour of the nation's ports. The Royal Navy battlecruiser HMS New Zealand arrived in Wellington as part of a 10-week tour during which an estimated 500,000 New Zealanders inspected the vessel.
The ship was a gift from New Zealand, which funded its construction for the Royal Navy. Commissioned in November 1912, it cost the country £1.7 million (equivalent to $270 million today).
The ageing battlecruiser returned to New Zealand in 1919 during a tour of the Dominions.
New Zealand finally finished paying for the ship in 1944, 22 years after it was sold for scrap.
In world history on this day in 1606 England adopted the Union Jack as its flag. In 1877 the first catcher's mask was used in a baseball game.
In 1911 Pierre Prier completed the first non-stop London-Paris flight in three hours and 56 minutes. In 1927 the British Cabinet came out in favour of voting rights for women. In 1954 Bill Haley recorded "Rock Around the Clock."
In 1955 on this day Dr. Jonas Salk's discovery of a polio vaccine was announced. In 1961 Soviet Yuri Alekseyevich Gagarin became the first man to orbit the Earth. In 1963 police used dogs and cattle prods on peaceful civil rights demonstrators in Birmingham, Alabama.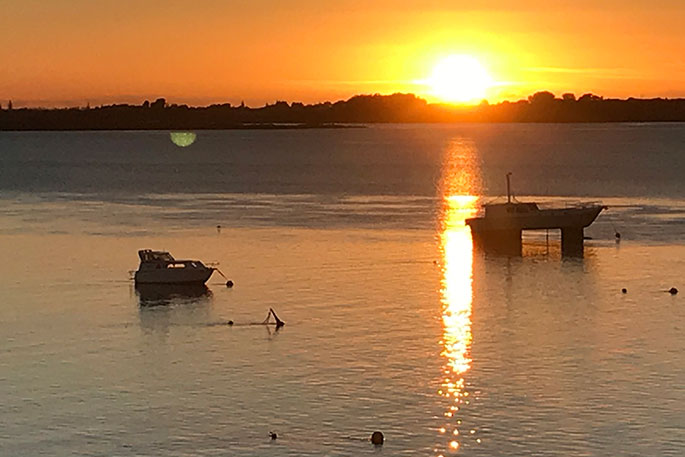 Today is the birthday of Henry Clay, known as the "Great Compromiser". Born in 1777, he was an American politician and statesman who ran unsuccessfully for president three times.
He once said "An oppressed people are authorized, whenever they can, to rise and break their fetters."
To get involved in some of the many activities happening around the Bay, please check out our What's on page.
Have a great day!