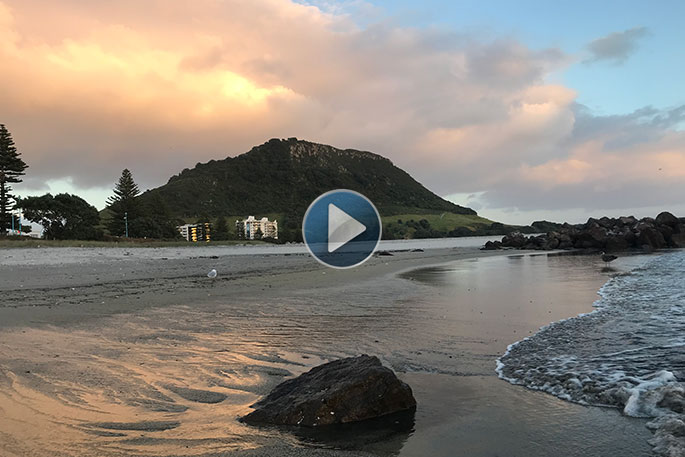 Click the image above to watch the video

The weather forecast today is showing fine spells ahead with showers developing in the afternoon, then evening rain. There may be strong southwesterlies, dying out from the afternoon.
It's a three-clothing and one-windproof-layer day today with a high of 19 and an overnight low of 12 degrees. Humidity is 65 per cent.
Low tide is at 11.01am and high tide at 5.16pm. There's a sea swell of .5m, with a sea temperature of 21 degrees. Sunset tonight is at 5.50pm.
If you're going fishing the next best fish bite time is between 9 and 11am.
In NZ history on this day in 1896 the National Council of Women formed. Three years after New Zealand became the first self-governing country in which all women could vote, representatives of 11 women's groups met in Christchurch's Provincial Council Buildings to form the National Council of Women (NCW).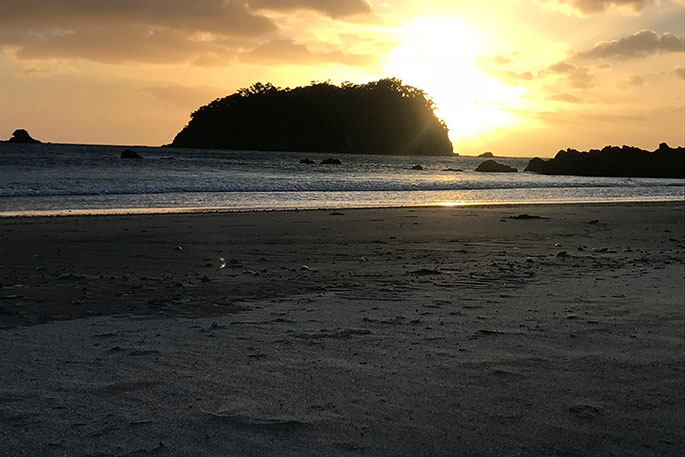 In world history on this day in 1933 the first flight over Mount Everest was completed by Lord Clydesdale. In 1960 the first navigational satellite was launched into Earth's orbit. In 1961 the U.N. General Assembly condemned South Africa because of apartheid. In 1970 an oxygen tank exploded on Apollo 13, preventing a planned moon landing and jeopardizing the lives of the three-man crew. In 1979 the world's longest doubles ping-pong match ended after 101 hours.
Today is the birthday of Frank W. Woolworth, American retailer born in 1852. It's also the birthday of Alfred Butts. Born in 1899, he was a jobless architect during the Depression and went on to invent the board game Scrabble.
Our quote for today is from the world of Scrabble. Jasper Fforde once said "Palindrome as well. My sister's name is Hannah. Father liked word games. He was fourteen times World Scrabble Champion. When he died, we buried him at Queenzieburn to make use of the triple word score."
To get involved in some of the many activities happening around the Bay, please check out our What's on page.
Have a great day!