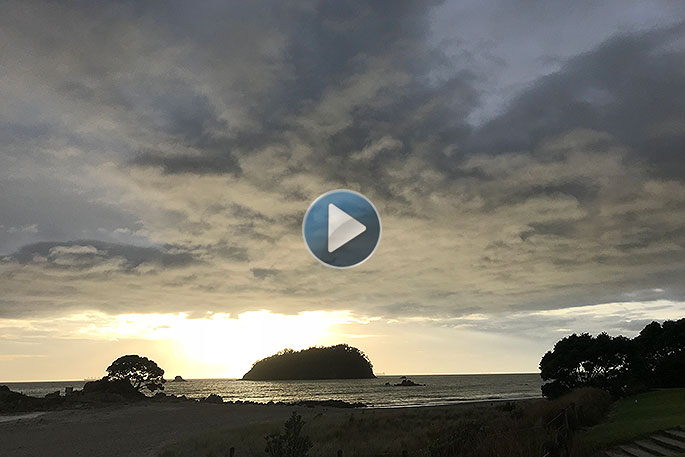 Click the image above to watch the video
The weather forecast today is for rain, possibly heavy, clearing during the afternoon. Also northwesterlies.
It's a one-clothing layer day today with a high of 22 and an overnight low of 15 degrees. Humidity is 99 per cent.
Low tide is at 1pm and high tide at 7.11pm. There's a sea swell of .3m, with a sea temperature of 19 degrees. Sunset tonight is at 5.45pm.
If you're going fishing the next best fish bite time is between 3 and 6pm.
In NZ history 126 years ago on this day in 1892 the NZ Rugby Football Union was founded.
As rugby increased in popularity, it became more important to standardise the administration of the game in the colony.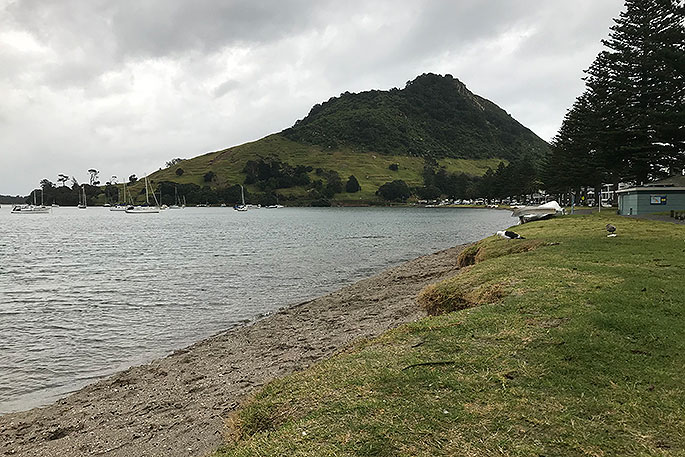 Despite some opposition, a New Zealand Rugby Football Union was founded.
In 1912 on this day, news of the Titanic sinking reached NZ. Although no New Zealanders were aboard the world's largest passenger ship when it sank in the chilly North Atlantic with appalling loss of life due to a lack of lifeboats, the country followed the news closely.
In 1973 Arthur Allan Thomas was convicted of Crewe murders – again. The Waikato farmer Arthur Allan Thomas was found guilty – for the second time – of the 1970 murder of his neighbours Harvey and Jeanette Crewe at Pukekawa.
In world history on this day in 1705 Queen Anne of England knighted Isaac Newton. In 1854 San Salvador was destroyed by an earthquake.
In 1917 Vladimir Lenin returned to Russia to start the Bolshevik Revolution.
In 1945 American troops entered Nuremberg, Germany. In 1947 a lens which provides zoom effects was demonstrated in New York City. In 1972 two giants pandas arrived in the U.S. from China.
Today is the birthday of Charlie Chaplin, Born in 1889, the film actor and director once said "A day without laughter is a day wasted" and "You'll never find a rainbow if you're looking down".
To get involved in some of the many activities happening around the Bay, please check out our What's on page.
Have a great day!