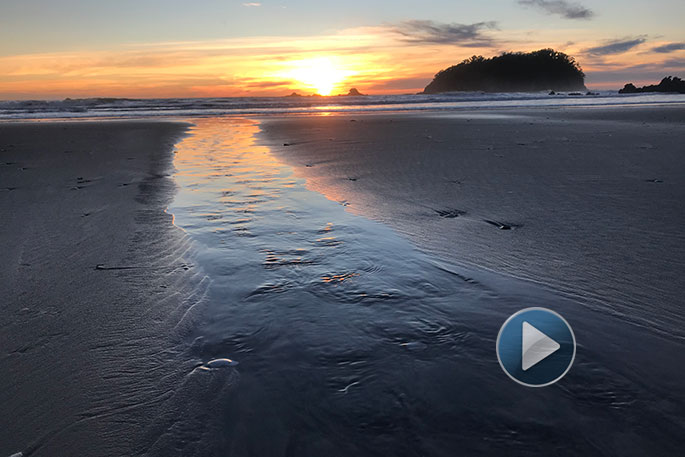 Click the image above to watch the video
In today's weather we are expecting a fine day with southerly breezes.
It's a three-clothing layer and one-windproof layer day today with a high of 14 and an overnight low of 3 degrees. Humidity is 92 per cent.
High tide is at 1.50pm and low tide is at 8pm. There's a sea swell of 1m with a sea temperature of 16 degrees. Sunset tonight is at 5pm.
If you're going fishing the next best fish bite time is tomorrow between 7 and 9am.
In NZ history on this day in 1954 was the Parker-Hulme murder in Christchurch. Armed with a brick in a stocking, 16-year-old Pauline Parker and her best friend Juliet Hulme, 15, became two of New Zealand's most notorious female murderers when they killed Pauline's mother, Honora, in Victoria Park, Christchurch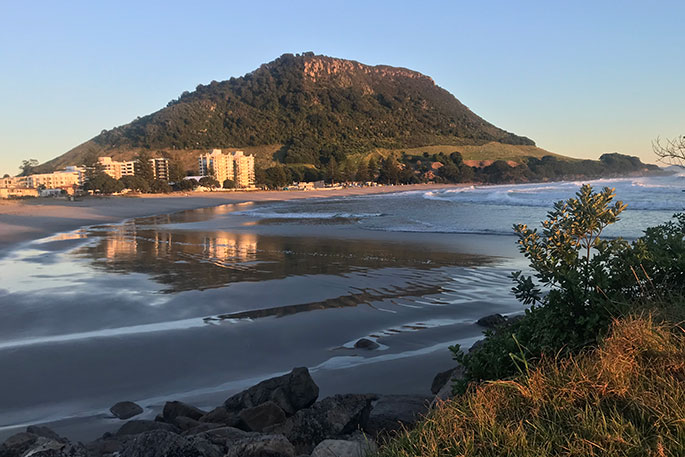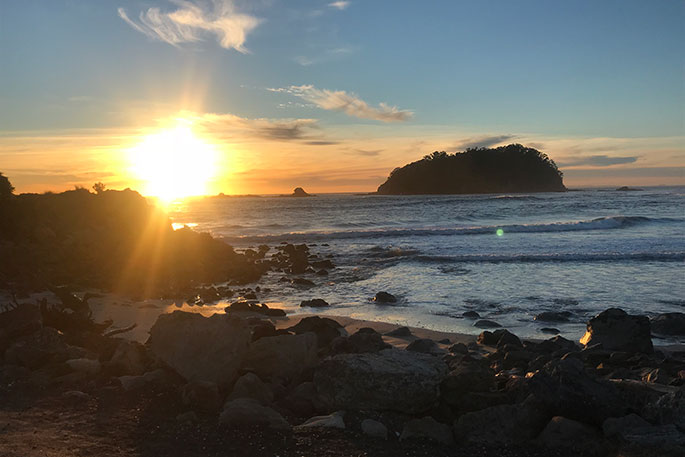 In world history on this day in 1772 slavery was outlawed in England. In 1910 German bacteriologist Paul Ehrlich announced a definitive cure for syphilis. In 1933 Adolf Hitler banned political parties in Germany other than the Nazis. In 1973 Skylab astronauts splashed down safely in the Pacific after a record 28 days in space.
Today is the birthday of German novelist Erich Maria Remarque, who was born in 1898 and once said "Never do anything complicated when something simple will serve as well. It's one of the most important secrets of living."
To get involved in some of the many activities happening around the Bay, please check out our What's on page.
Have a great day!