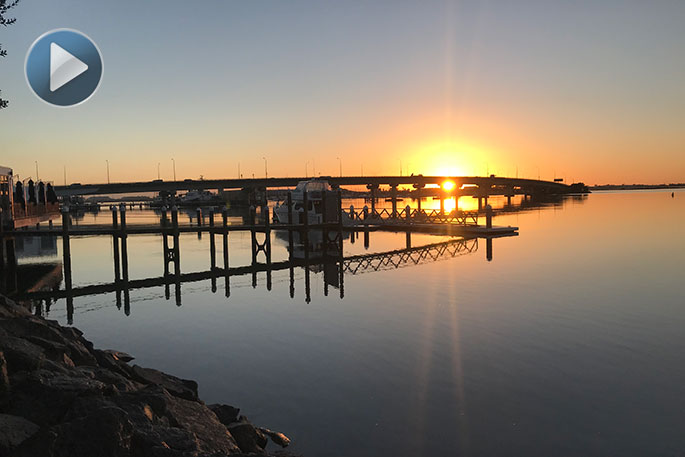 Click the image above to watch the video
In today's weather we are expecting fine weather at first, then cloudy periods and a chance of showers from the afternoon. Also southwesterlies dying out in the afternoon.
It's a three-clothing layer day today with a high of 16 and an overnight low of 6 degrees. Humidity is 97 per cent.
Low tide is at 11.40am and high tide is at 6.10pm. There's a sea swell of 0.2m with a sea temperature of 16 degrees. Sunset tonight is at 5.09pm.
If you're going fishing the next best fish bite time is between 10 and 12pm.
In NZ history on this day in 1863 British forces invaded the Waikato. British troops invaded Waikato by crossing the Mangatāwhiri Stream, which the Kīngitanga (Māori King movement) had declared an aukati (a line not to be crossed).
In 2001 New Zealander won a Tour de France stage. The first stage win by a New Zealander in the Tour de France came in a team time trial. Although Chris Jenner didn't finish with the core of his Credit Agricole team, he shared in the stage win and got to stand on the podium.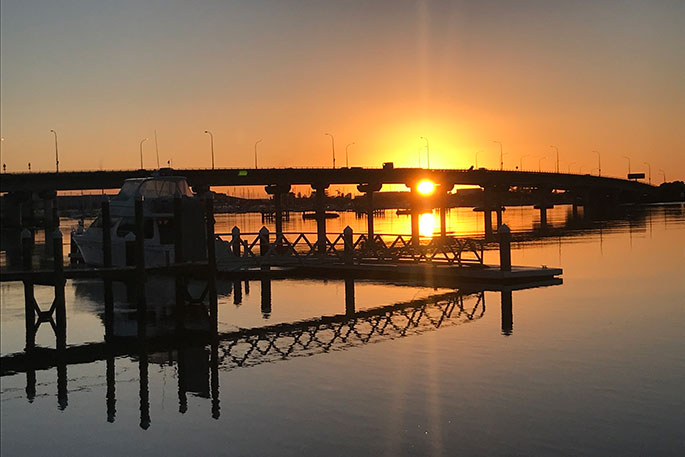 In world history on this day in 1941 Moscow was bombed by the German Luftwaffe for the first time. In 1957 the U.S. surgeon general, Leroy E. Burney, reported that there is a direct link between smoking and lung cancer.
Today is the birthday of essayist, naturalist and poet Henry David Thoreau. Born in 1817 he once wrote "Go confidently in the direction of your dreams. Live the life you have imagined."
To get involved in some of the many activities happening around the Bay, please check out our What's on page.
Have a great day!