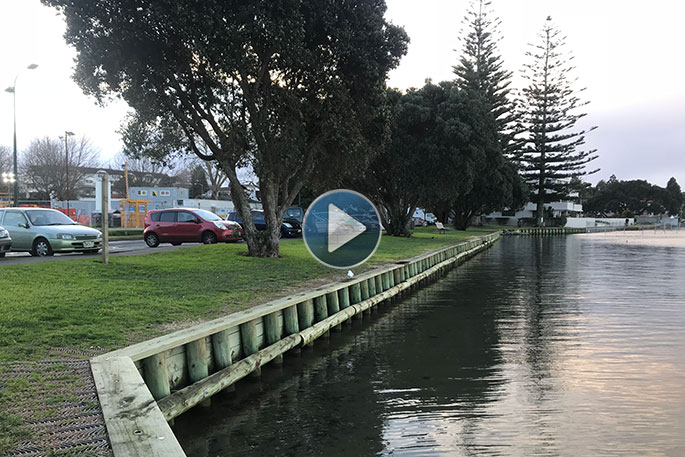 Click the image above to watch the video
In today's weather we are expecting a mostly cloudy day with showers. A northeasterly will be developing in the morning.
It's a three-clothing layer day today with a high of 14 and an overnight low of 9 degrees. Humidity is 99 per cent
Low tide is at 12.40pm and high tide is at 7pm. There's a sea swell of 0.2m with a sea temperature of 15 degrees. Sunset tonight is at 5.09pm.
If you're going fishing the next best fish bite time is between 2.30 and 5.30pm.
In NZ history on this day in 1916 Vivian Walsh obtained New Zealand's first pilot's certificate. Following the establishment of the New Zealand Flying School at Ōrākei on Auckland's Waitematā Harbour, Vivian Walsh became the first pilot to obtain an aviator's certificate in New Zealand. Several New Zealanders had earlier qualified as pilots in England.
In world history on this day in 1099 the Crusaders launched their final assault on Jerusalem. In 1866 the Great Eastern began a two week voyage to complete a 12-year effort to lay telegraph cable across the Atlantic between Britain and the United States. In 1939 Frank Sinatra recorded his first song, "From the Bottom of My Heart," with the Harry James Band.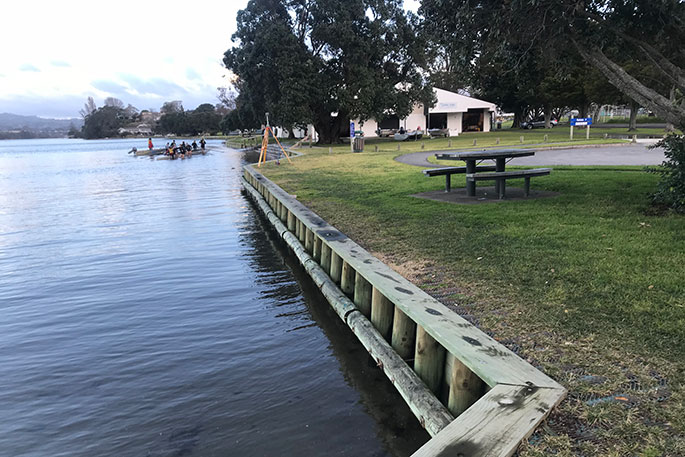 Today is the birthday of English poet John Clare. Born in 1793, he wrote 'There is a charm in solitude that cheers, a feeling that the world knows nothing of, a green delight the wounded mind endears after the hustling world is broken off".
To get involved in some of the many activities happening around the Bay, please check out our What's on page.
Have a great day!