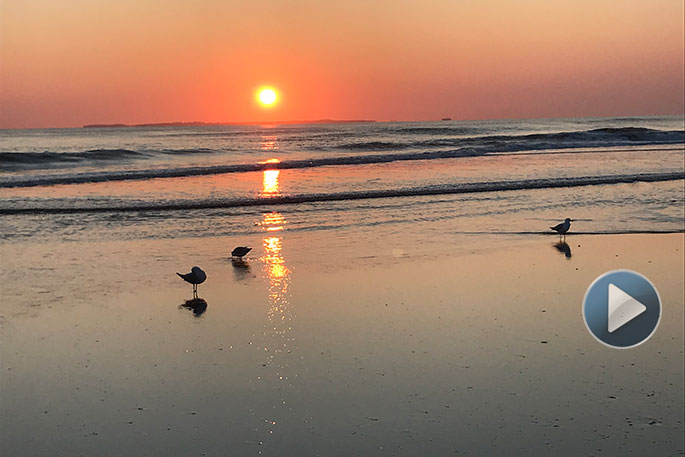 Click the image above to watch the video
In today's forecast we are expecting a fine day apart from some evening high cloud and westerlies.
It's a three-clothing and one-windproof layer day today with a high of 18and an overnight low of 9 degrees. Humidity is 91 per cent.
High tide is at 9.10am and low tide is at 3.20pm (Tay Street times). There's a sea swell of .4m with a sea temperature of 14 degrees. Sunset tonight is at 6pm.
If you're going fishing the next best fish bite time is between 2 and 4pm.
On this day in NZ history in 1933 NZ's first woman MP was elected. The Labour Party's Elizabeth McCombs became New Zealand's first woman Member of Parliament, winning a by-election in the Lyttelton seat caused by the death of her husband, James McCombs.
In world history on this day in 1961 an unmanned Mercury capsule was orbited and recovered by NASA in a test.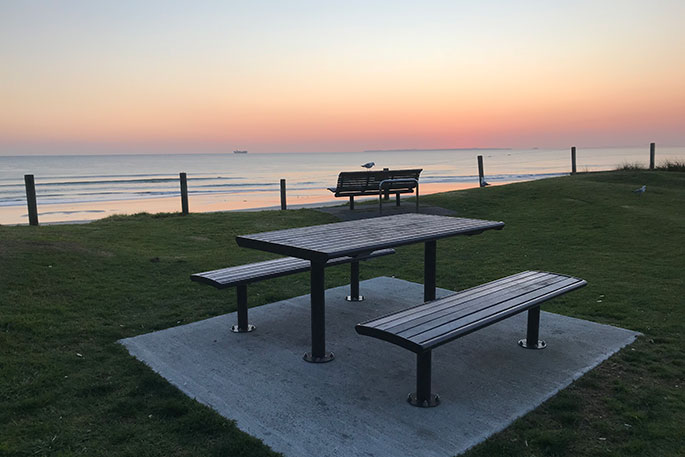 In 1988 Hurricane Gilbert became the strongest hurricane ever recorded in the Western Hemisphere, based on barometric pressure. Hurricane Wilma broke that record in 2005.
In 2007 the UN adopted a non-binding Declaration on the Rights of Indigenous Peoples.
In 2008 Hurricane Ike made landfall in Texas; it had already been the most costly storm in Cuba's history and became the third costliest in the US.
Today is the birthday of Milton Hershey, founder of the famous candy company. Born in 1847, his motto was "Give them quality, that's the best advertising in the world".
To get involved in activities and events across the Bay please check out our What's On page.
Have a great day!