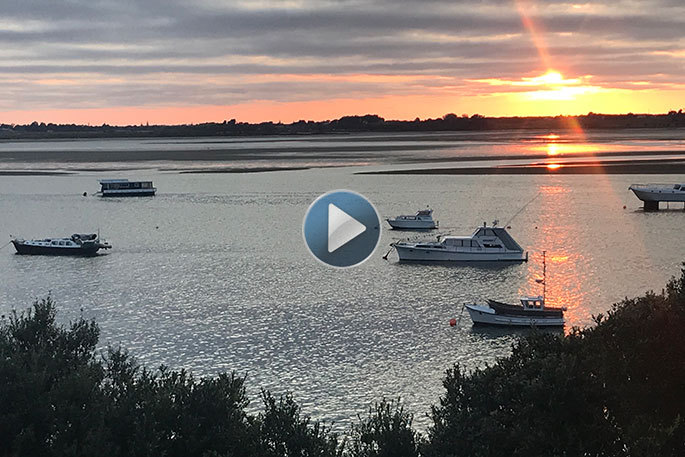 Click the image above to watch the video
In today's forecast we are expecting a fine day with westerlies easing in the evening.
It's a three-clothing layer day today with a high of 19 and an overnight low of 8 degrees. Humidity is 69 per cent.
High tide is at 10am and low tide is at 4.10pm (Tay Street times). There's a sea swell of .4m with a sea temperature of 14 degrees. Sunset tonight is at 6.01pm.
If you're going fishing the next best fish bite time is between 8 and 10am.
On this day in NZ history in 1938 the Social Security Act was passed. The cornerstone of the first Labour government's welfare programme, the Social Security Act overhauled the pension system and extended benefits for families, invalids and the unemployed.
In world history on this day in 1812 Napoleon Bonaparte's invasion of Russia reached its climax as his Grande Armee entered Moscow–only to find the enemy capital deserted and burning, set afire by the few Russians who remained.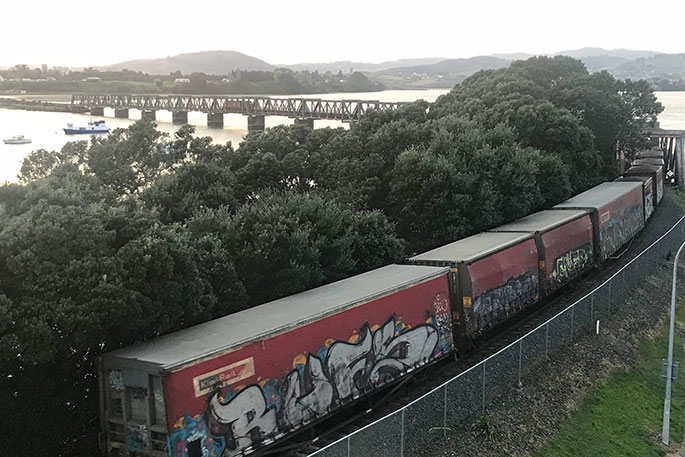 In 1814 Francis Scott Key wrote the words to the "Star Spangled Banner" as he waited aboard a British launch in Chesapeake Bay for the outcome of the British assault on Fort McHenry during the War of 1812.
In 1960 Iraq, Iran, Kuwait and Saudi Arabia formed OPEC. In 1984 Joe Kittinger, a former USAF fighter pilot during the Vietnam War, became the first person to pilot a gas balloon solo across the Atlantic Ocean.
Today is the birthday of Baron Friedrich von Humboldt, German naturalist and explorer who made the first isothermic and isobaric maps. Born in 1769, he once said "Devoted from my earliest youth to the study of nature, feeling with enthusiasm the wild beauties of a country guarded by mountains and shaded by ancient forests, I experienced in my travels, enjoyments which have amply compensated for the privations inseparable from a laborious and often agitated life".
For activities and events, please check out our What's on page.
Have a great day!