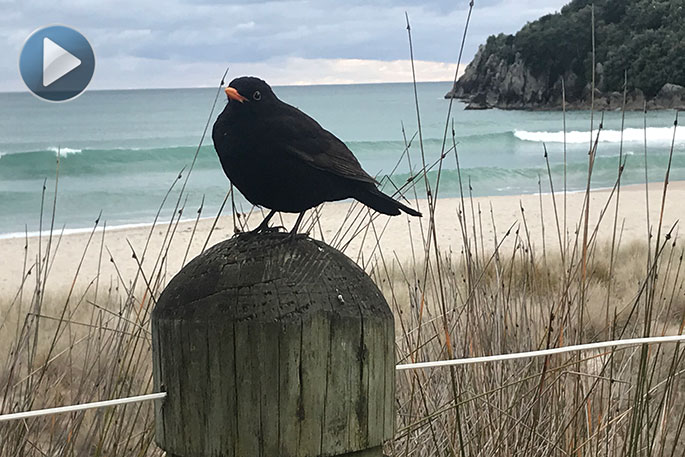 Click the image above to watch the video
In today's forecast we are expecting cloud increasing, a few afternoon showers, and then evening rain. Also westerlies.
It's a two-clothing layer day today with a high of 18 and an overnight low of 8 degrees. Humidity is 74 per cent.
Low tide is at 12.10pm and high tide is at 6.30pm (Tay Street times). There's a sea swell of 0.7m with a sea temperature of 15 degrees. Sunset tonight is at 6.09pm.
If you're going fishing the next best fish bite time is between 8.30pm and 10.30pm.
On this day in NZ history in 1917 ten New Zealand soldiers were killed when they were hit by a train at Bere Ferrers in southern England. The accident occurred as troops from the 28th Reinforcements for the NZ Expeditionary Force were being transported from Plymouth to Sling Camp on Salisbury Plain.
In world history on this day in 1929 the first flight using only instruments was completed by U.S. Army pilot James Doolittle. In 1956 the first transatlantic telephone cable system began operation.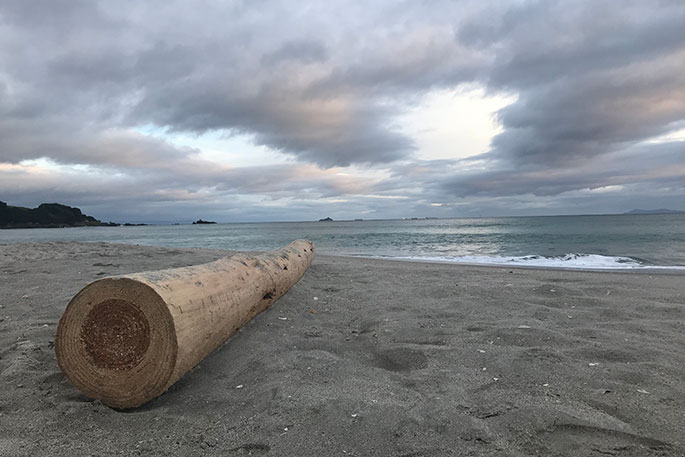 In 1960 the Enterprise, the first nuclear powered aircraft carrier, was launched. In 1970 the Soviet Luna 16 landed, completing the first unmanned round trip to the moon. In 1996 a comprehensive Nuclear-Test-Ban Treaty was signed by representatives of 71 nations at the United Nations.
in 2009 LRAD (Long Range Acoustic Device) "sonic cannon," a non-lethal device that utilizes intense sound, was used in the United States for the first time, to disperse protestors at the G20 summit in Pittsburgh, Pennsylvania.
Today is the birthday of Jim Henson, puppeteer who created the "Muppets" in 1954 and television's Sesame Street. Born in 1936, he once said "I try hard not to judge anyone, and I try to bless everyone who is a part of my life, particularly anyone with whom I am having any problems"
To get involved with activities and events across the Bay of Plenty, please check out our What's on page.
Have a great day!