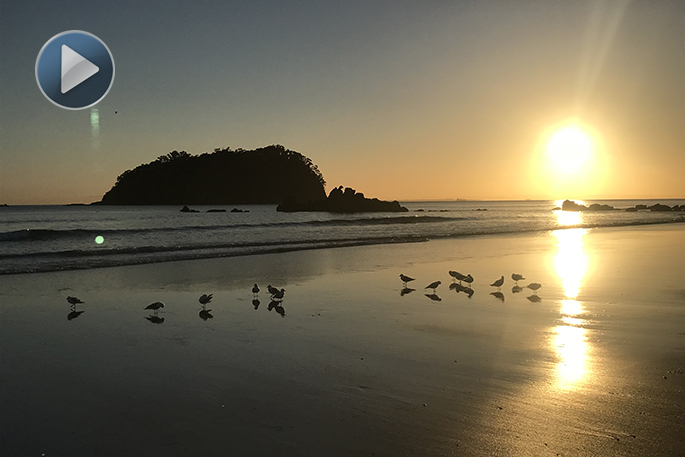 Click the image above to watch the video
Today we are expecting a fine day, with south west breezes.
It's a three-clothing layer day today with a high of 21 and an overnight low of 8 degrees. Humidity is 83 per cent.
High tide is at 2.40pm and low tide at 9pm.(Tay Street times). There's a sea swell of 0.3m and the water temperature is 16 degrees. Sunset today is at 7.31pm.
If you're going fishing, the next best fish bite time is between 7.30 and 9.30pm.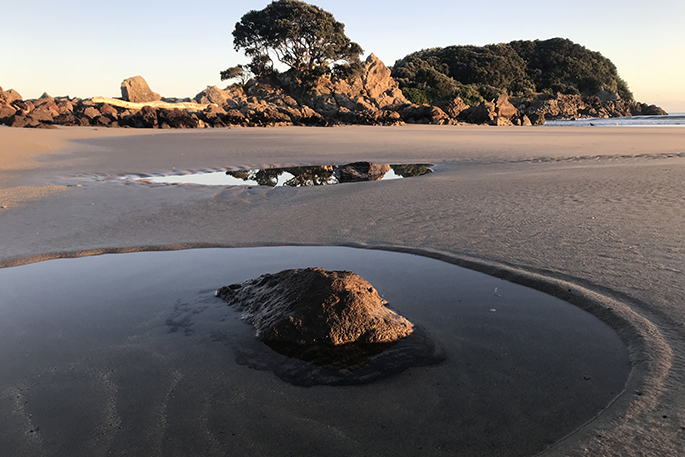 In NZ history this day in 1924 NZ conducted its first trans-global radio transmission to London. From the family sheep station in Shag Valley, East Otago, amateur radio operator Frank Bell sent a groundbreaking Morse code transmission received and replied to by London-based amateur operator Cecil Goyder.
In 1954 New Zealand Opera Group's had its first opening night. Soon to be renamed the New Zealand Opera Company, the Group performed The telephone in Wellington. The performance was broadcast live on radio.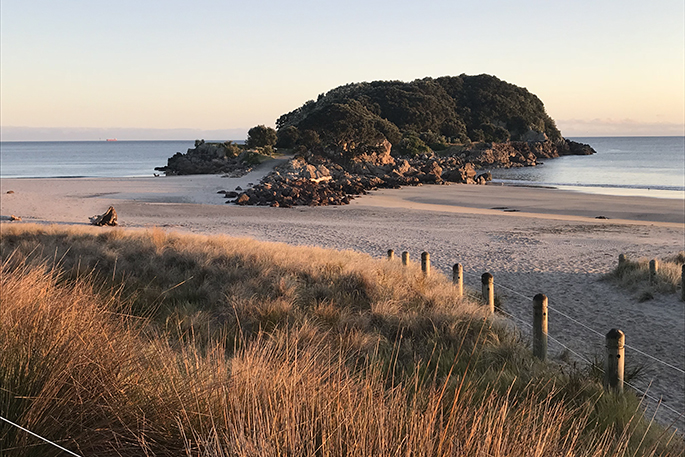 In world history on this day in 1867 the Alaska territory was formally transferred to the U.S. from Russian control. In 1867 the rules for American football were formulated at a meeting in New York among delegates from Columbia, Rutgers, Princeton and Yale universities.
In 2007 a suicide attack on a motorcade in Karachi, Pakistan, killed at least 139 and wounded 450; the subject of the attack, Pakistan's former prime minister Benazir Bhutto, was not harmed.
Today is the birthday of Martina Navratilova, Czechoslovakian-born tennis player, who won a record nine Wimbledon singles competitions. Born in 1956, Martina once said "Whoever said, "It's not whether you win or lose that counts," probably lost."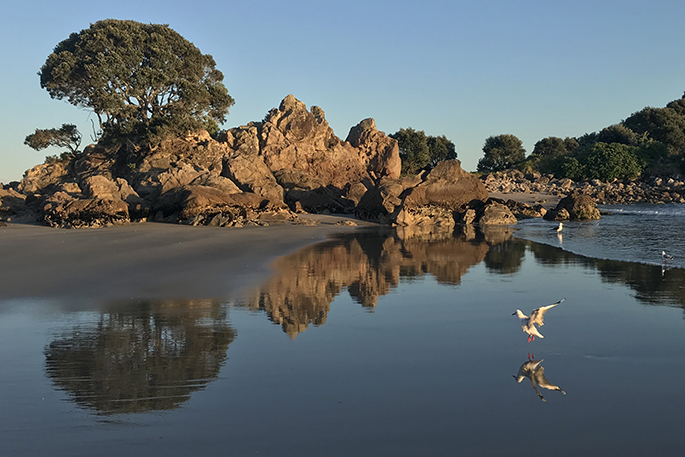 To get involved in activities and events, please check out the What's on page on the SunLive website.
Have a great day!