State Highway 29 has reopened and traffic is slow-moving following a seven-car crash on Maungatapu Bridge.
Police were called to the scene about 3.15pm.
Initial reports indicate there are no serious injuries.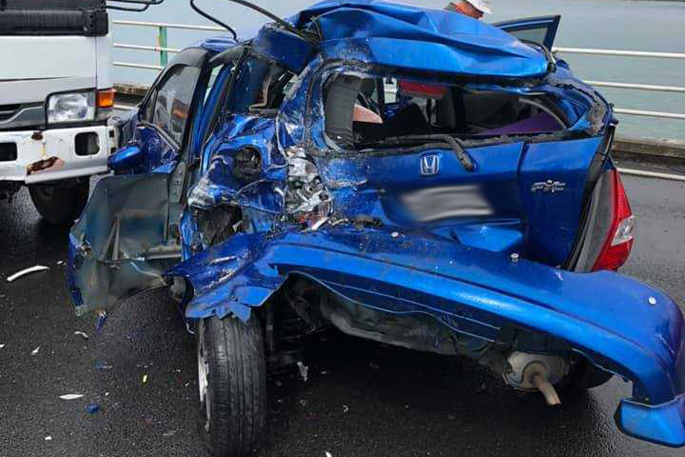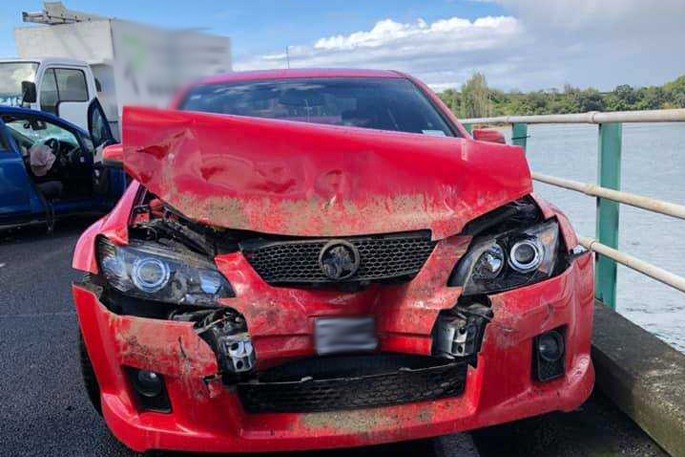 The road was closed at the time of the incident however NZTA has confirmed it is now reopened.
"Maungatapu Bridge is now clear and road has re-opened. Expect delays as congestion eases through the area."
Wayne Farrant, a witness at the scene, says he is still sitting in traffic.
"We've barely moved.
"A second tow truck is making it's way through the traffic."