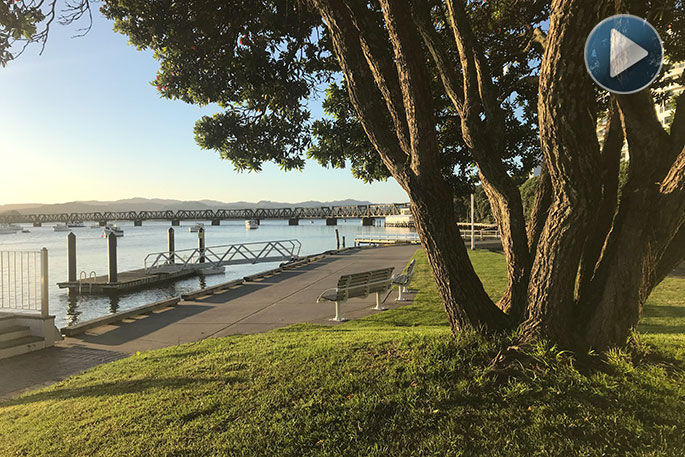 Click the image above to watch the video
In today's weather forecast we are expecting a fine day with southwesterlies dying away this morning.
It's a two-clothing layer day today with a high of 22 and an overnight low of 11 degrees. Humidity is 91 per cent.
Low tide is at 1.40pm and high tide at 7.50pm (Tay St). There's a sea swell of 0.4m and sea temperature is 19 degrees. Sunset tonight is at 8.22pm.
If you're going fishing the next best fish bite time is between 11.50am and 1.50pm.
On this day in NZ history in 1963 the Bassett Road machine-gun murders occurred. The bullet-ridden bodies of Frederick George Walker and Kevin James Speight were found in a house on Bassett Rd in Remuera, Auckland. A team of 32 detectives began an immediate search that led to the arrest of Ron Jorgensen and John Gillies.
In 1984 the Queen Street concert ended in a riot. 'Tears, terror at the concert that made history' was one of the newspaper headlines the day after the Queen St riot of December 1984.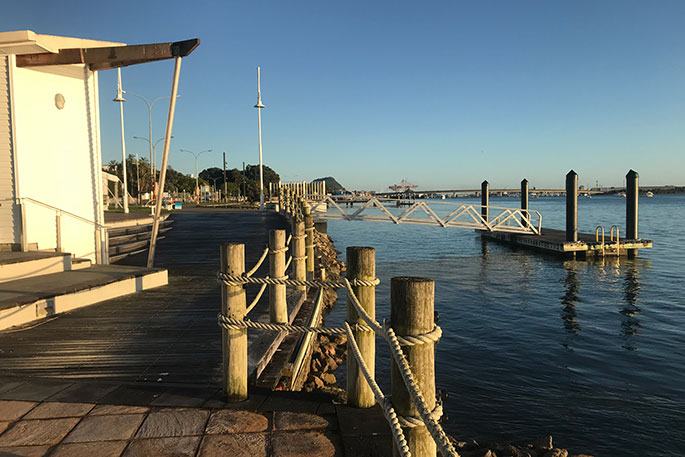 On this day in world history in 43 BC, Cicero, considered one of the greatest sons of Rome, was assassinated on the orders of Marcus Antonius.
In 1917 the United States declared war on Austria-Hungary with only one dissenting vote in Congress. In 1941 Japanese planes raided Pearl Harbor, Hawaii, in a surprise attack, bringing the US into WWII.
In 1972 the crew of Apollo 17, the last manned mission to the moon, lifted off at Cape Canaveral, Florida.
In 1988 an earthquake in Armenia killed an estimated 100,000 people. In 1995 the spacecraft Galileo arrived at Jupiter after a six-year journey.
In 1999 the Recording Industry Association of America filed a copyright infringement suit against the file-sharing website Napster.
Today is the birthday of Pulitzer Prize-winning novelist Willa Cather. Born in 1873 Willa once said "There are some things you learn best in calm, and some in storm."
To get involved in activities around the Bay of Plenty, please check out our What's on page.
Have a great day!