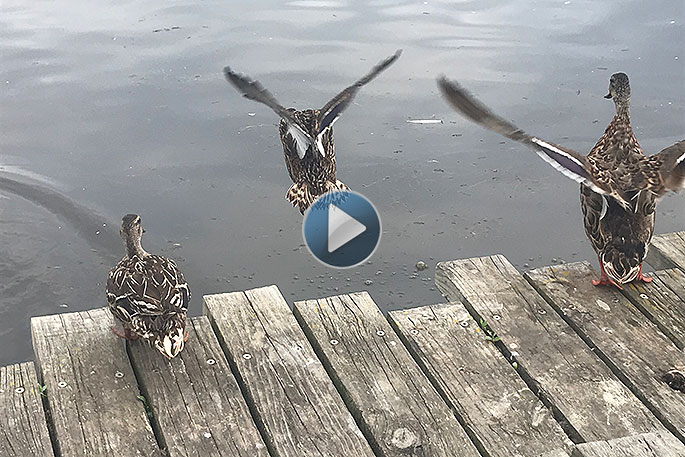 Click the image above to watch the video
In today's weather forecast we are expecting morning and evening cloud, otherwise a fine day. Also light winds and sea breezes.
It's a one-clothing layer day today with a high of 23 and an overnight low of 16 degrees. Humidity is 76 per cent.
High tide is at 2.50pm and low tide at 9.20pm(Tay St). There's a sea swell of 0.4m and sea temperature is 20 degrees. Sunset tonight is at 8.30pm.
If you're going fishing the next best fish bite time is between 7.30 and 9.30pm.
On this day in NZ history in 1773 ten crew from the Adventure were killed. At Wharehunga Bay, Queen Charlotte Sound, ten men serving on the ship accompanying Cook's Resolution died at the hands of Ngāti Kuia and Rangitāne.
In 1889 New Zealand's own Eiffel Tower opened. Just eight-and-a-half months after Gustave Eiffel's famous Paris tower was officially completed in March 1889, a wooden replica Eiffel Tower opened at the 1889–90 New Zealand and South Seas Exhibition in Dunedin.
In 1944 Major Major, No. 1 Dog, 2NZEF, and member/mascot of 19 Battalion since 1939, died of sickness in Italy. He was buried with full military honours at Rimini.
On this day in world history in 1903 near Kitty Hawk, North Carolina, Orville and Wilbur Wright made the first successful flight in history of a self-propelled, heavier-than-air aircraft.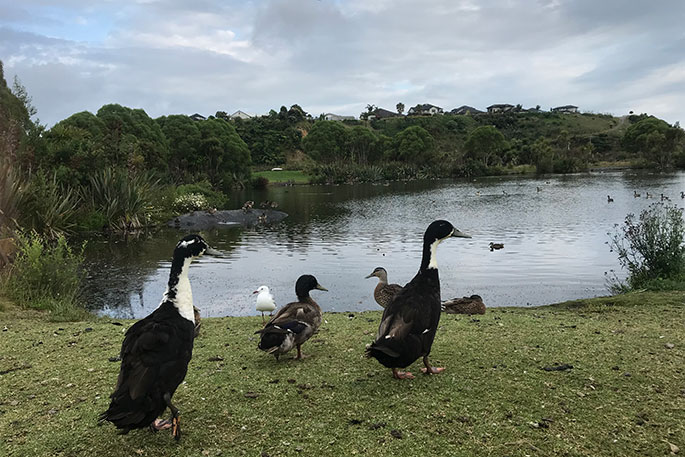 In 1927 U.S. Secretary of State Frank B. Kellogg suggested a worldwide pact renouncing war.
In 1948 the Smithsonian Institution accepted the Kitty Hawk – the Wright brothers' plane.
In 1989 the Simpsons, television's longest-running animated series, made its US debut.
Today is the birthday of Willard Frank Libby, the American chemist who won a Nobel Prize for his part in creating the carbon-14 method in dating ancient findings. Born in 1908 he once said "True, the initial ideas are in general those of an individual, but the establishment of the reality and truth is in general the work of more than one person."
To get involved in activities around the Bay of Plenty, please check out our What's on page.
Have a great day!