Happy New Year! Goodbye 2018 and hello 2019! The Sun Media team hopes you had a fullfilling 2018 and an even better 2019 surrounded by the ones you care about most.
This year has finally come to a close, and we thought what better way to celebrate than to reflect on a year of news.
Here's some of the more interesting stories of 2018: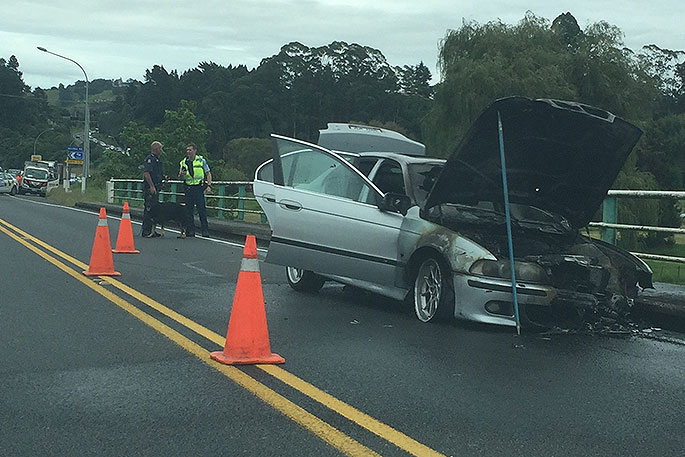 We had a lot of crashes and police chases this year, but one story that stood out from the crowd was when a police chase ended up in the river.
A man, who was involved in a pursuit from Waihi, went through four lots of road spikes and continued driving while on the rims of his tyres. He then had to come to an abrupt stop when his vehicle went up in flames and he leapt over the side of the Wairoa Bridge. Police then fished him out of the river after he tried to escape.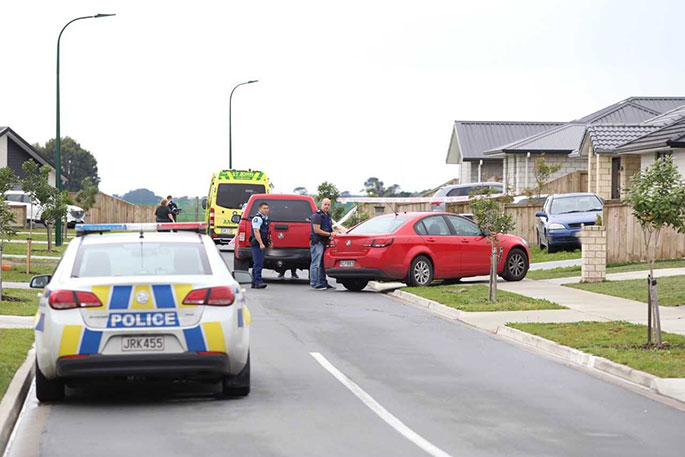 One of our weekend reporters, Sam Gardner was sent into a frenzy when she heard a person was dead following a family harm incident.
The man was stabbed at a Papamoa address in September, and a Tauranga man aged in his 20s was arrested in relation to the family harm incident in Papamoa.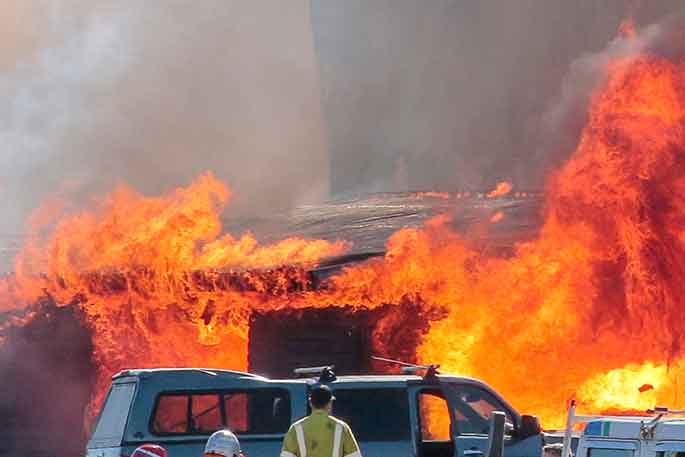 Keeping to our promise of getting the Bay's news first, SunLive were the first to break a national story.
One of the biggest fires of the year goes to the Port of Tauranga, which saw flames and smoke billowing from a large fire at Sulphur Point.
One of our photographers, Bruce Barnard, got to see the flames up close, which left fire crew busy at work for almost four hour trying to control the blaze at one of the workshops.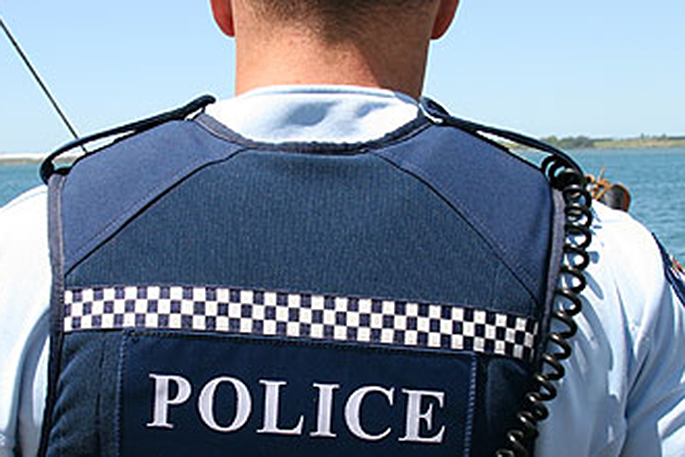 Our SunLive readers stepped up once again by sending through a photo of what appeared to be a skull found in Mount Maunganui. We contacted police immediately and found it was in fact an adult human skull.
The skull was found at Salisbury Wharf by a fisherman.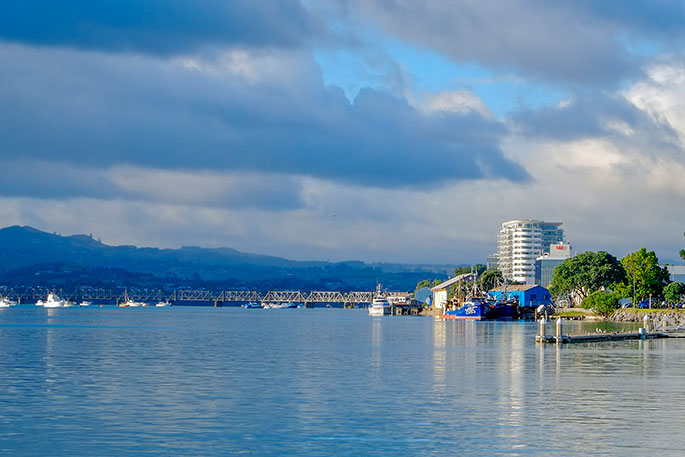 We try to cover a range of different topics, and this one's definitely one of the more mysterious leads.
Reporter Caitlin Houghton learnt the ins and outs of the noises heard by several Tauranga residents in the middle of the night. This noise that puzzled dozens was never solved in 2018, but maybe this year we'll figure it.