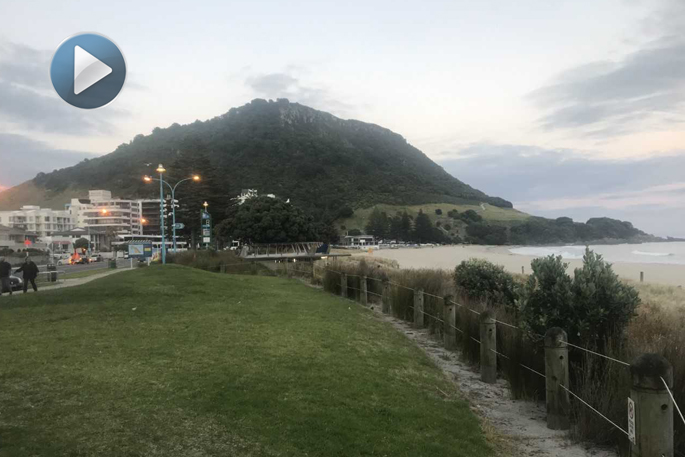 Click the image above to watch the video
In today's weather forecast we are expecting morning cloud then a fine afternoon but with a chance of an afternoon shower or thunderstorm. Also light winds and sea breezes.
It's a one-clothing layer day today with a high of 26 and an overnight low of 18 degrees. Humidity is 80 per cent.
Low tide is at 9.30am and high tide at 3.40pm(Tay St). There's a sea swell of 0.5m and sea temperature is 20 degrees. Sunset tonight is at 8.36pm.
If you're going fishing the next best fish bite time is between 8.30 and 10.30pm.
On this day in NZ history in 1859 New Zealand's first lighthouse was lit. Pencarrow Head lighthouse, near Wellington Harbour, was lit for the first time amid great celebration.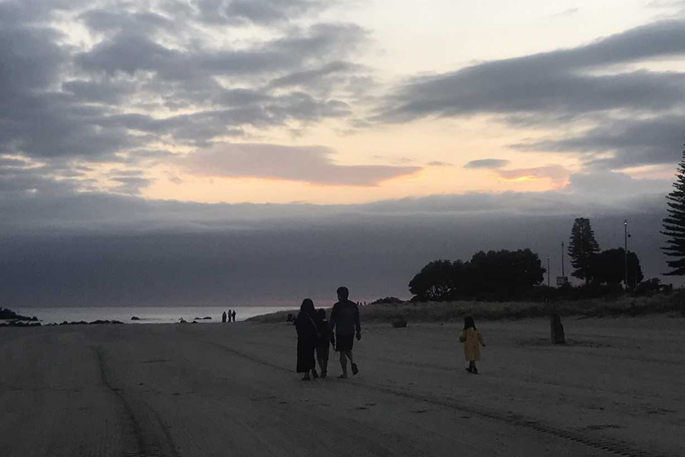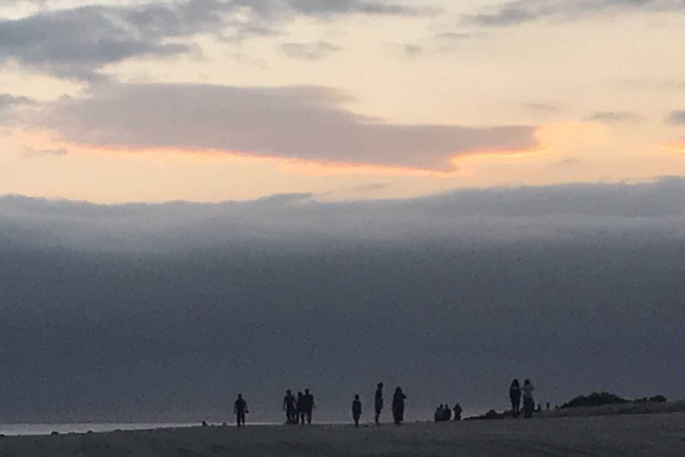 In 1951 the Legislative Council was abolished. The Legislative Council was New Zealand's Upper House, to which members were appointed, not elected. It ceased to exist on New Year's Day 1951.
On this day in world history in 1500 the Portuguese explorer Pedro Alvares Cabral reached the coast of Brazil and claimed the region for Portugal.
In 1788 the Times, London's oldest running newspaper, published its first edition.
In 1808 a US law banning the import of slaves came into effect, but was widely ignored.
In 1937 at a party at the Hormel Mansion in Minnesota, a guest won $100 for naming a new canned meat–Spam.
Today is the birthday of English novelist Edward Morgan Forster. Born in 1879, he wrote 'A passage to India' and 'A Room With a View', and once said "I am sure that if the mothers of various nations could meet, there would be no more wars."
To get involved in activities around the Bay of Plenty, please check out our What's on page.
Have a great day and happy New Year.