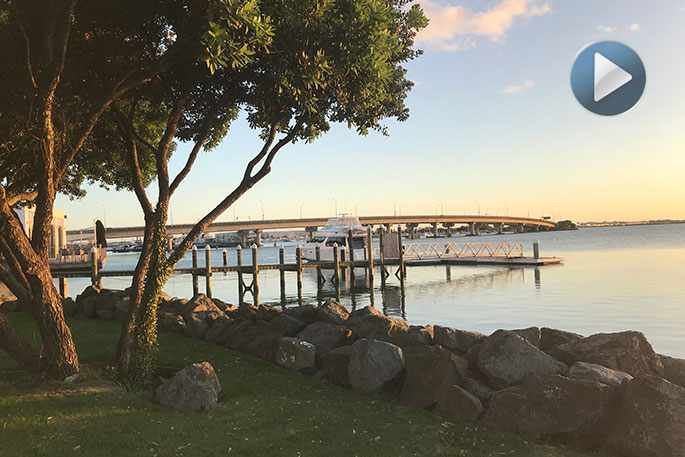 Click the image above to watch the video
In today's weather forecast we are expecting a fine and sunny day with westerly breezes.
It's a one-clothing layer day today with a high of 28 and an overnight low of 18 degrees. Humidity is 73 per cent.
Low tide is at 11.30am and high tide at 5.40pm (Tay St). There's a sea swell of 1.1m and sea temperature is 20 degrees. Sunset tonight is at 8.36pm.
If you're going fishing the next best fish bite time is between 10am and 12pm.
On this day in NZ history in 1930 the first New Zealand-made 'talkie' was screened. Coubray-tone News, the work of the inventive Ted Coubray, had its first public screening at Auckland's Plaza Theatre.
On this day in world history in 1521 Martin Luther was excommunicated from the Roman Catholic Church.
In 1910 the Social Democratic Congress in Germany demanded universal suffrage. In 1924 King Tutankhamun's sarcophagus was uncovered.
In 1959 Fidel Castro took command of the Cuban army. In 1961 the United States broke diplomatic relations with Cuba.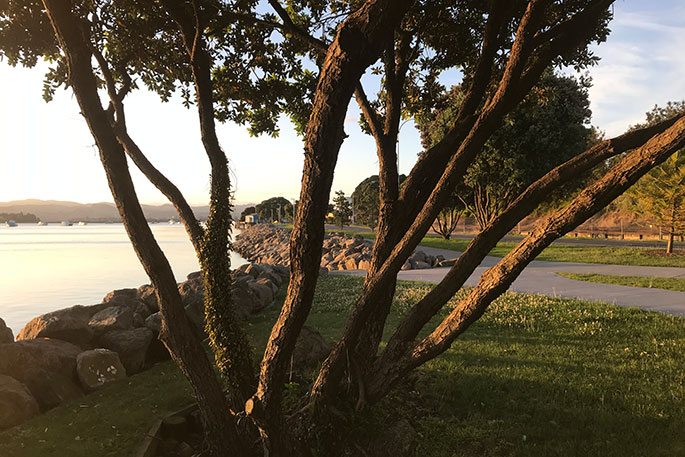 In 1977 Apple Computers incorporated.
In 1993 George H. W. Bush and Boris Yeltsin signed the second Strategic Arms Reduction Treaty (START). In 1994 more than 7 million people received South African citizenship that had previously been denied under Apartheid policies.
In 1996 the first mobile flip phone, the Motorola StarTAC, went on sale. In 1999 the Mars Polar Lander was launched.
Today is the birthday of Lucretia Coffin Mott, women's rights advocate and founder of the first Women's Rights Convention. Born in 1793, she once said "Let our lives be in accordance with our convictions of right, each striving to carry out our principles."
To get involved in activities around the Bay of Plenty, please check out our What's on page.
Have a great day!