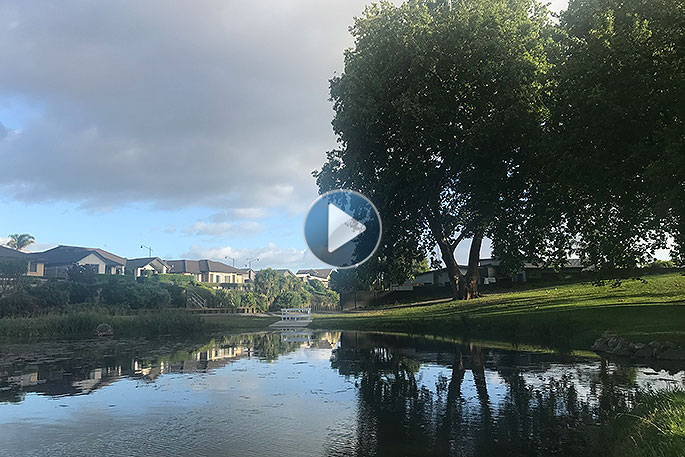 Click the image above to watch the video
In today's weather forecast we are expecting a fine day with southwest breezes.
It's a one-clothing layer day today with a high of 27 and an overnight low of 16 degrees. Humidity is 64 per cent.
High tide is at 8.20am and low tide at 2.40pm (Tay St). There's a sea swell of 0.3m and sea temperature is 21 degrees. Sunset tonight is at 8.32pm.
If you're going fishing the next best fish bite time is between 6.30 and 9.30pm.
On this day in NZ history in 1840 European settlers arrived in Wellington. The New Zealand Company's first settler ship, the Aurora, arrived at Petone, founding the settlement that would become Wellington.
On this day in world history in 1879, 82 British soldiers held off attacks by 4,000 Zulu warriors at the Battle of Rorke's Drift in South Africa.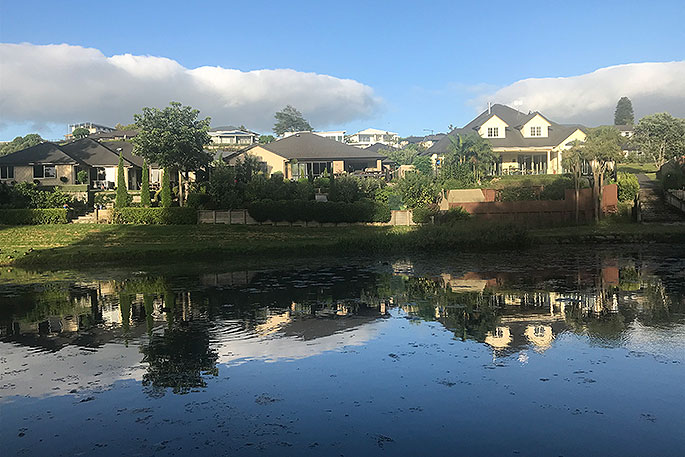 In 1912 the second Monte Carlo auto race began. In 1930 Admiral Richard Byrd charted a vast area of Antarctica.
Today is the birthday of Sir Francis Bacon, English philosopher, statesman, and essayist. Born in 1561, he once said "The best part of beauty is that which no picture can express".
To get involved in activities around the Bay of Plenty, please check out our What's on page.
Have a great day!