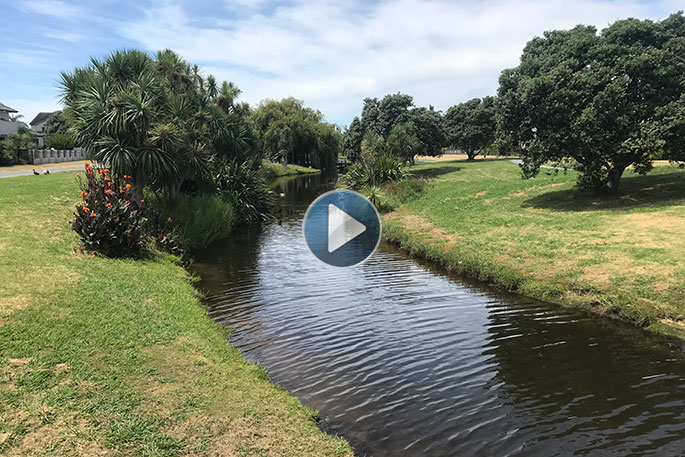 Click the image above to watch the video
In today's weather forecast we are expecting a sunny day, but with some morning and evening cloud. Also northerly breezes.
It's a one-clothing layer day today with a high of 26 and an overnight low of 19 degrees. Humidity is 76 per cent.
Low tide is at 9am and high tide at 3.20pm (Tay St). There's a sea swell of 0.4m and sea temperature is 21 degrees. Sunset tonight is at 8.27pm.
If you're going fishing the next best fish bite time is between 8 and 10pm.
On this day in NZ history in 1911 bookies took the last bets on New Zealand racecourses. A 1910 amendment to the Gaming Act banned bookmakers from New Zealand racecourses, other public places and hotels.
On this day in world history in 1649 Charles I of England was beheaded at Whitehall by the executioner Richard Brandon.
In 1901 women Prohibitionists smashed 12 saloons in Kansas.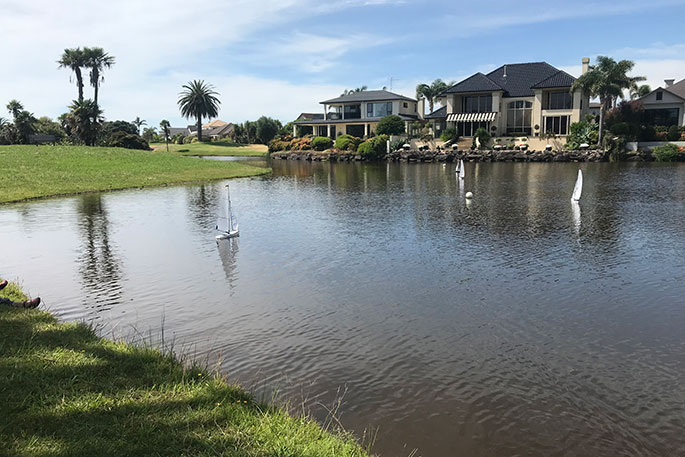 In 1931 the United States awarded civil government to the Virgin Islands. In 1933 Adolf Hitler was named Chancellor by President Paul Hindenburg.
In 1949 in India,100,000 people prayed at the site of Gandhi's assassination on the first anniversary of his death.
In 1964 the Ranger spacecraft, equipped with six TV cameras, was launched to the moon from Cape Canaveral.
In 1972 British troops shot dead 14 Irish civilians in Derry, Ireland. The day was forever remembered in Ireland as 'Bloody Sunday.'
Today is the birthday of Franklin D. Roosevelt, 32nd President of the United States. Born in 1882, he once said "We cannot always build the future for our youth, but we can build our youth for the future."
To get involved in activities around the Bay of Plenty, please check out our What's on page.
Have a great day!