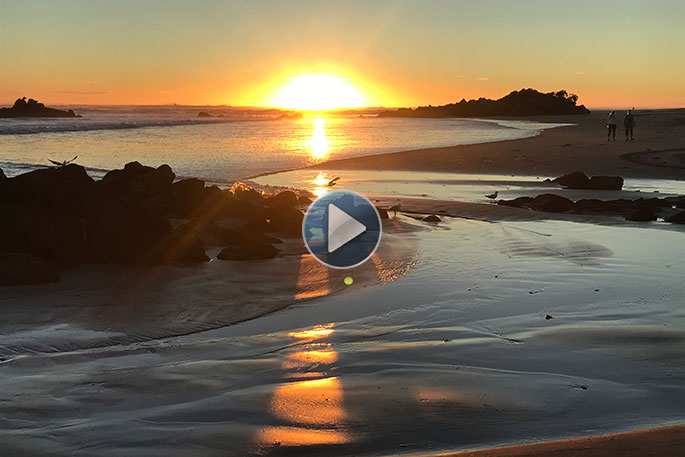 Click the image above to watch the video
In today's weather forecast we are expecting a fine day with light winds and sea breezes.
It's a one-clothing layer day today with a high of 29 and an overnight low of 16 degrees. Humidity is 73 per cent.
High tide is at 12.10pm and low tide at 6.30pm (Tay St). There's a sea swell of 2m and sea temperature is 22 degrees. Sunset tonight is at 8.16pm.
If you're going fishing the next best fish bite time is between 5 and 7pm.
On this day in NZ history in 1864 Charles Heaphy earned a Victoria Cross. Recommended for a Victoria Cross after rescuing a soldier under fire at Waiari, near Pirongia, Charles Heaphy was given the decoration in 1867.
On this day in world history in 660 BC marks the traditional founding of Japan by Emperor Jimmu Tenno. In 1531 Henry VIII was recognized as the supreme head of the Church of England.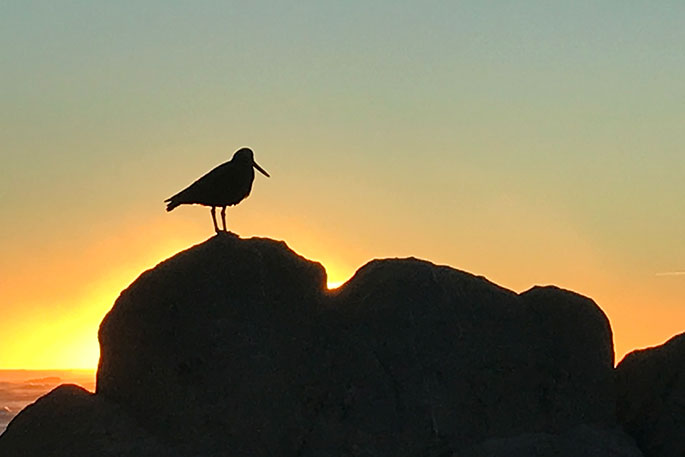 In 1809 Robert Fulton patented the steamboat. In 1953 Walt Disney's film Peter Pan premiered. In 1954 a 75,000-watt light bulb was lit at the Rockefeller Center in New York, to commemorate the 75th anniversary of Thomas Edison's first light bulb.
In 1975 Mrs Margaret Thatcher became the first woman to lead the British Conservative Party. In 1990 South African political leader Nelson Mandela was released from prison in Paarl, South Africa, after serving more than 27 years of a life sentence.
Today is the birthday of William Henry Fox Talbot, photography pioneer; he produced the first book with photographic illustrations. Born in 1800, he once said "I do not claim to have perfected an art but to have commenced one, the limits of which it is not possible at present exactly to ascertain."
To get involved in activities around the Bay of Plenty, please check out our What's on page.
Have a great day!