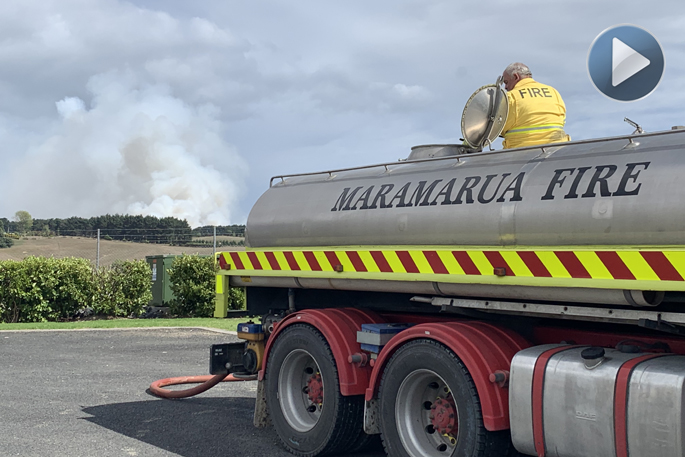 Click the image above to watch the video
Rubbish is alight at a north Waikato landfill, and a helicopter has been called to help douse it.
Firefighters were called to the Hampton Downs landfill between Meremere and Te Kauwhata at around 10.00 am on Sunday.
The rubbish fire was about 30 metres by 40 metres in size, Fire and Emergency northern communications shift manager Scott Osmond says.
A helicopter had been called and two pumps and four tankers were already at the scene.
Firefighters recently had another callout to the landfill, Scott says, on Thursday.
The landfill is at the end of Hampton Downs Road and is operated by EnviroWaste, and the company was working with the fire service.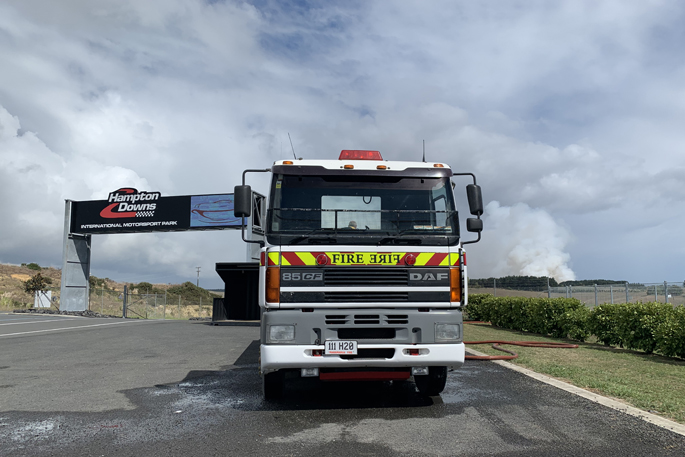 The landfill is the largest of five operating in the Waikato region, Waikato Regional Council information says.
"The capacity of the Hampton Downs landfill is 30 million cubic metres and it is consented for 25 years, with 19 years remaining."