Tauranga City Mayor Greg Brownless officially opened the 2019 National Youth Jazz Competition this morning.
The competition had a record number of students, with 380 students and leaders coming from 21 national schools from as far north as Kerikeri and as far south as Wellington.
"I felt emotional this morning hearing the combo performances starting this morning," says National Youth Jazz Competition Manager Liam Ryan.
"A reminder of the good power of music and the commitment of the music directors and students coming together in Tauranga this morning."
The 2019 National Youth Jazz Competition will feature the competition judges in concert with Sumo Jazz - a Tui Award-winning South Island jazz band made up of tutors from the ARA Institute in Christchurch – on Friday evening.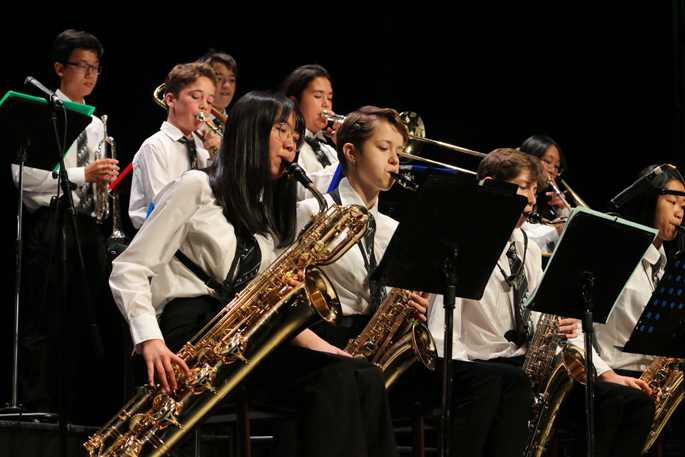 "Jazz is very much alive as an art form," says Liam.
"Student performances are often in the virtuoso realm and the new fusion of funk, soul, Latin and swing styles makes youth jazz really thrilling for audiences.
"I encourage people to make an effort to see some of the performances by local and visiting students this year, you will be impressed."
You can hear student combos perform at Our Place in Willow Street on Friday April 5 from 5pm until 6.30pm.