Trustpower Baypark Arena will be transformed into a creative hub, with Brazilian dancers, tattoo artists and other performers ready to descend this weekend.
The Tattoo & Arts Extravaganza is taking place on Saturday and Sunday at Mount Maunganui's
Event director Pepa T. Heller says the Tattoo & Art Extravaganza celebrates creative art in many forms, such as tattoos, wearable arts, music, street art and food.
"It's about fine arts, creativity and simply having a good time; it's a celebration of life in general. It's all about involvement, people of all colours, all sizes."
Tattoo artists will be spread across the arena floor to showcase their talents, says Pepa.
"The entire floor inside the venue will be buzzing with some of the finest tattoo artists from all over the world, while the outdoor zone is set up with stage, live bands all day long, bike stunts, bar, great food and caravan painting so there is something for everyone.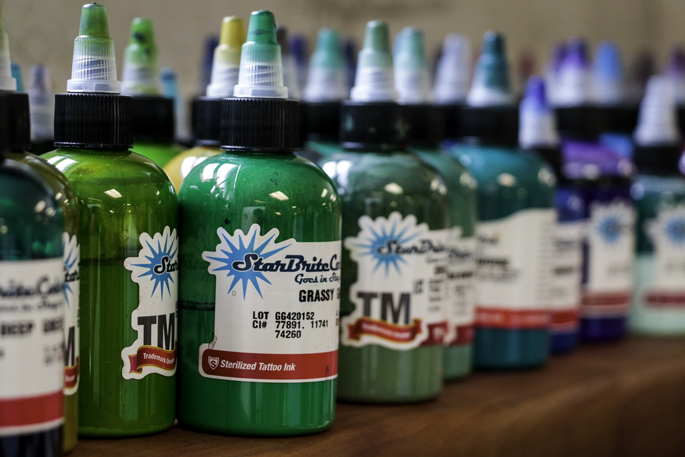 "We have 220 international tattoo artists that are the best in the world. We also have a special group of 30 indigenous traditional tattoo artists from across the pacific."
Pepa says one of the highlights of the event will be the wearable arts show, taking place at 3.00pm on Saturday.
"The wearable arts competition has many entries from schools and the categories go from age eight to adults. We involve schools, Bethlehem College and Tahatai School are a part of it, and the theme for this year is futuristic."
The event is also child-friendly. Workshops will take place in the creative village where local artists, painters and carvers will share their creative knowledge with the younger generation, and any donations made will go to the Starship Foundation.
Tickets for the Tattoo & Arts Extravaganza can be purchased here.