One person has been injured in a two car crash near McLaren Falls.
Police were called to the crash on McLaren Falls Road at 8.40am.
A police spokesperson says one person appears to have sustained injury.
"It's not clear from our information how serious this might be."
A reporter at the scene says St John Paramedics are at the scene treating one person who has a laceration to their head.
"One of the vehicles has sustained damage to the front and has buckled an axle. The other vehicle looks to be written-off."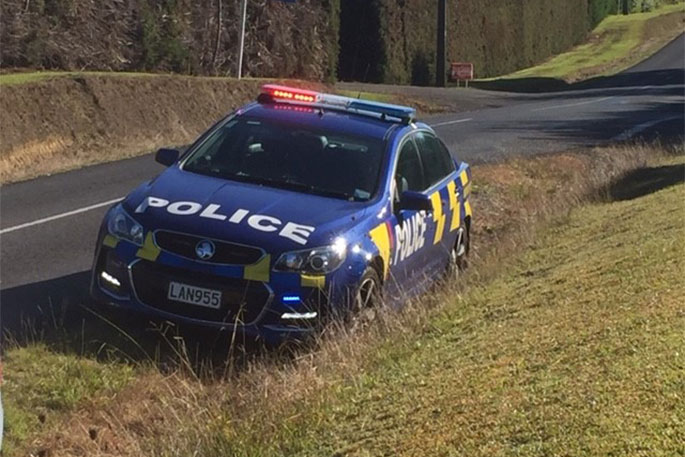 Police are speaking with witnesses at the scene.
The official holiday period starts at 4pm today and will run through until 6am on Tuesday.
This year Easter Monday, Anzac Day and school holidays all fall in the same week, which means it's likely to be extra busy on New Zealand roads.
The Transport Agency predicts traffic will be especially heavy on Thursday 18 April and Good Friday 19 April, and then on the return journey on Sunday 28 April.
Read more here.