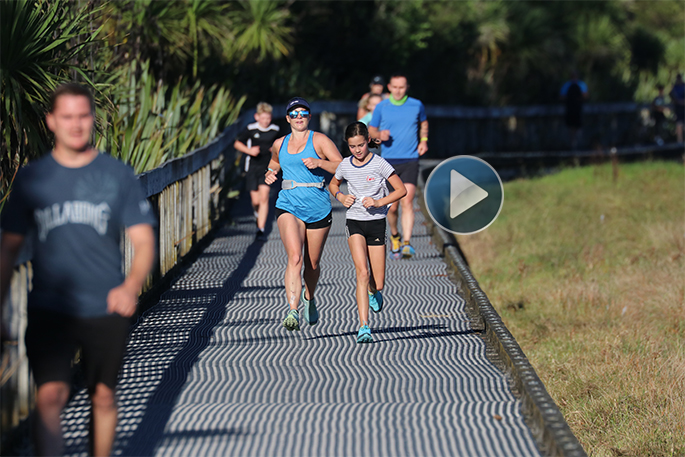 Click the image above to watch the video
Every Saturday morning at 8am runners, joggers, walkers, families, friends, kids and their dogs get together in Tauranga for a simple yet special event that provides a sense of community, health and well-being.
It's called Tauranga Parkrun and on April 27 it's the first birthday celebrations.
The birthday celebrations will feature a free sausage sizzle by Parkrun national sponsor NZ Home Loans, free foot checks and giveaways from local sponsor Foot Mechanics, birthday cake and lots of fun.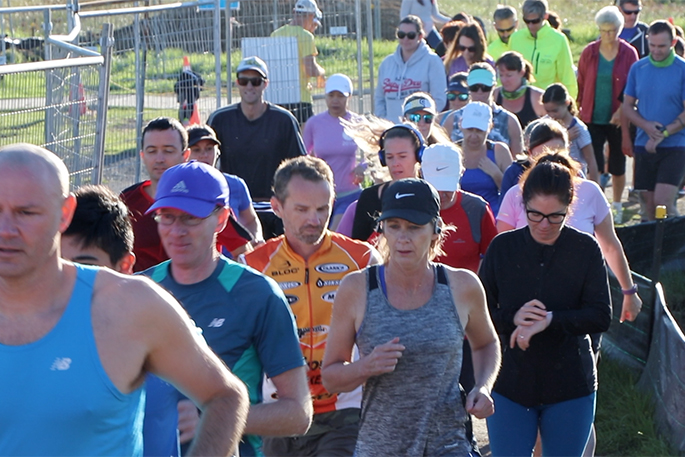 Event co-director Sally Cooke says it's a great chance for those interested to come along and see what it's all about.
"Parkrun is purely and simply a community event that plants a smile on people's faces and encourages health and well-being," says Sally.
"Every Saturday morning at 8am we have people of all ages and fitness levels who join us to run, jog or walk 5km.
"They bring their kids, their friends, their dogs. It's free, it's simple and there's no formality, just fun."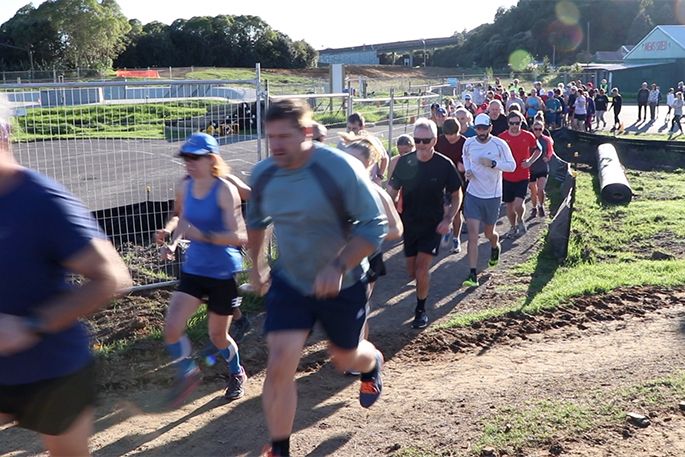 Participants can track their times on the parkrun website and challenge themselves for a new personal best each week.
Such is the popularity of the initiative parkrun now boasts over three million members worldwide.
"Every Saturday at our briefing we have parkrun tourists from countries across the world who have joined us," says Sally. "It's amazing."
Join the Tauranga Parkrun fun on Saturday mornings at Kopurererua Valley, just past the Historic Village, 17th Ave West. For more information visit: www.parkrun.co.nz/tauranga