While holidaymakers are out and about enjoying the tail end of summer over the Easter break, Police are kept busy.
Responding to calls of help to find lost children, or being at the scenes of accidents that happen at all times of the day and night, they can have their hands full.
Police received a report of two lost children in Otumoetai around 6.30pm on Friday evening. Fortunately, there'd been a misunderstanding and the children were found safe and well with another family member.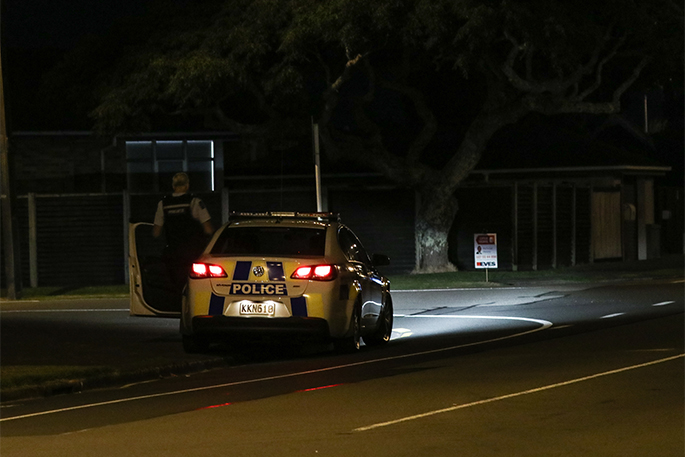 Police out looking for lost children in Matua on Friday night. Photo: Daniel Hines
Police also report a crash involving two cars at a roundabout on Hewletts Rd on Friday night. The accident happened at 6.50pm. A nine-year-old child was reportedly injured, but ambulance were not required to attend the scene.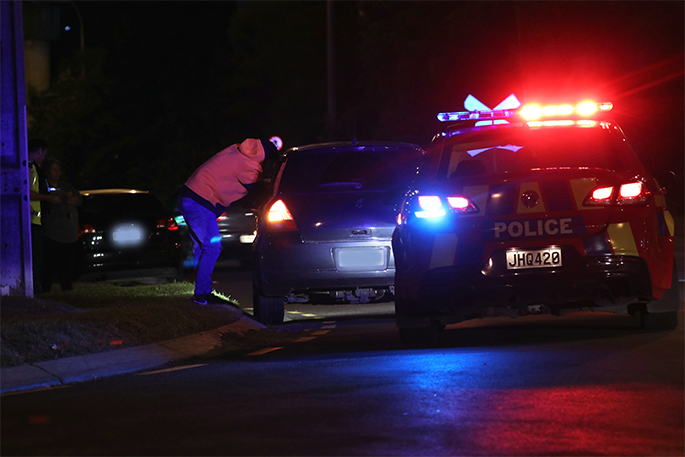 Car crash at roundabout on Hewletts Rd on Friday night.