On Easter Friday night, the moon above the Bay of Plenty provided a stunning display of golden luminescence.
Kerri-Anne Fraser made use of the opportunity for some trick photography with her daughter Lexie Schollum (5) holding the moon in her hand.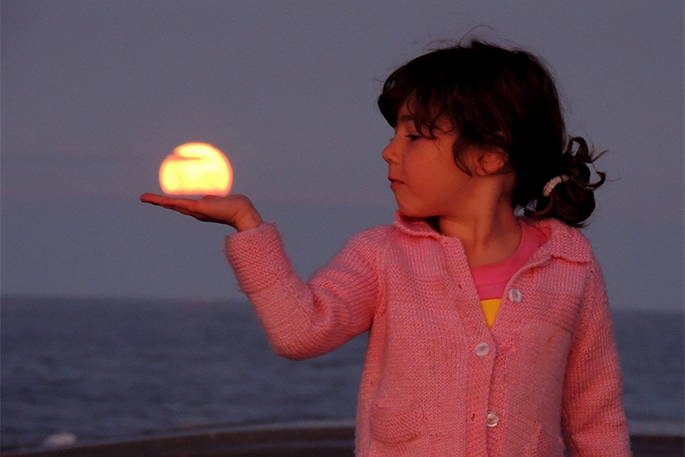 We invited readers to send in their own Easter moon and trick photos.
Stephanie Martelli wrote in "Hi SunLive I decided to climb the Mount tonight but did not realise it was full moon tonight but got good shot of the Mount with the full moon From peace of love photography Stephanie Martelli."
Shannon Millar wrote "I took my boys Tyler and Jayden fishing down on Papamoa East Beach on Friday night. Here's our picture of the Easter moon."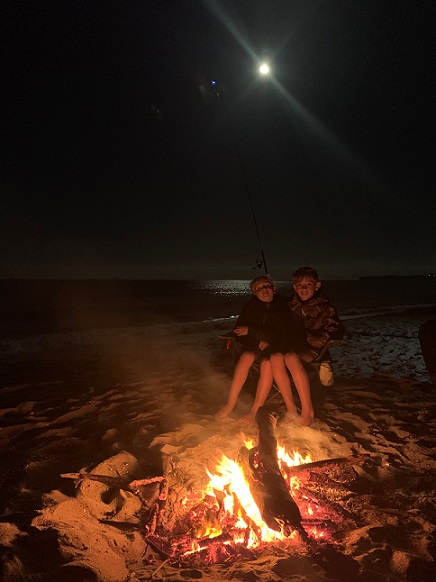 Diane and Steve Whitmarsh wrote "Always great view towards the city but what a lovely moon".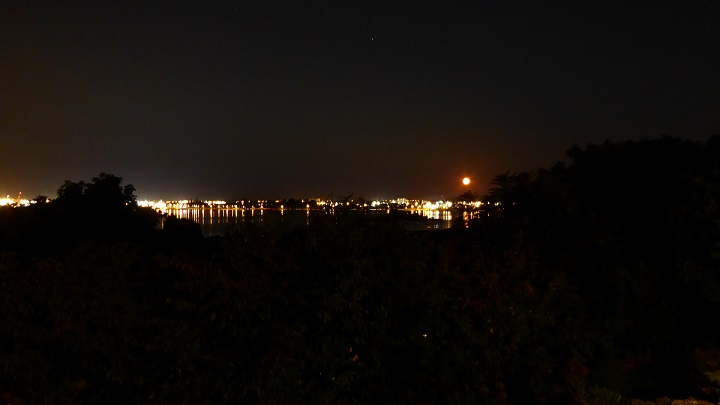 Sheryl Mather sent in a photo of the moon appearing quite brooding.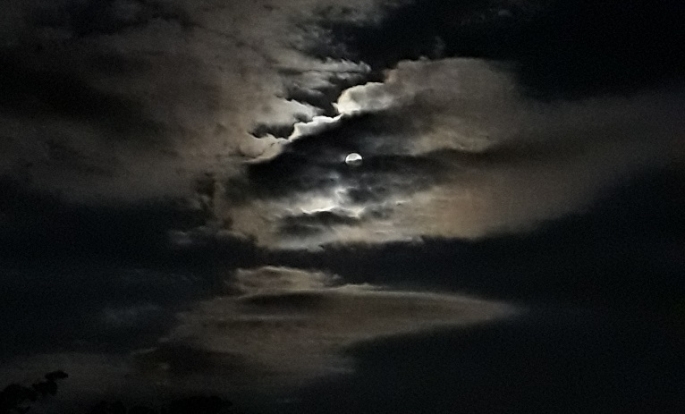 Thanks to everyone who sent in a photo! Enjoy your evening moonlit walks.