A unique partnership is being formed with a group of photographers and animal shelters, to help rehome dogs in need through a series of photographs.
HMD Global's partnership with animal shelters and photographers aims to help forgotten dogs by capturing the hearts of their future owners through a series of thought provoking and emotive images.
Claire Thornton from HUHA - Helping You Help Animals shelter in Otaki - says how important photography is for animals in need.
"Capturing a great image of a dog looking for a new home can really help make a huge difference to finding them a family," says Claire.
"With thousands of dogs in shelters across New Zealand, we're thrilled that HMD Global is helping us raise awareness of animals in desperate need. We're hopeful that these stunning shots, which showcase each of the dog's unique personalities, will do exactly that for Lilly, Cookie, Benji, Blossom and Ruby, as well as other forgotten dogs looking for their forever home."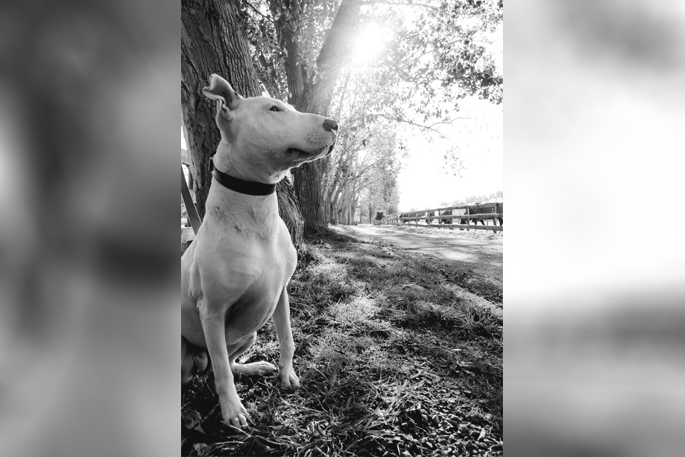 HMD Global appointed a Dog Squad of photographers across New Zealand and Australia, to ensure that the #ForgottenDogsofInstagram will finally be given the profile shot they deserve.
"Whilst dogs might be one of the most adorable photography subjects, they certainly aren't the easiest to take," says country manager for ANZ at HMD Global James Robinson.
"That's why we're so proud to be working with the team at Helping You Help Animals and further animal shelters, to use the photography power of the new Nokia 9 PureView to help capture shots of dogs in need that are looking for their forever home.
"Every picture taken with the Nokia 9 PureView is HDR and all five cameras work together simultaneously to capture the image with outstanding dynamic range and unparalleled depth of field, offering the perfect smartphone for photography enthusiasts across New Zealand."
For more information, click here: