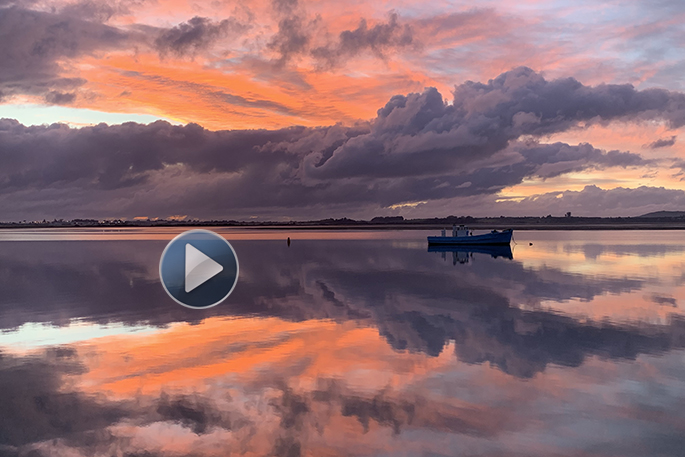 Click the image above to watch the video
It's looking like a cooler and windier week ahead
A low from the Tasman Sea is forecast to move over New Zealand later today and early Monday bringing strong winds and rain to many places.
The low will also drag cooler air over the country as it pulls away to the east on Monday.
As the low approaches today, northerlies are forecast to strengthen over the North Island and upper South Island, and rain should set in over much of the country. Then, as the low moves away to the east tomorrow it will bring a period of strong cooler southwesterlies to many places.
The strong winds gradually ease during Monday while the rain should clear. However, westerlies develop over much of New Zealand from Tuesday as a front starts moving north over western areas.
MetService Meteorologist Stephen Glassey says that this cooler westerly regime should dominate our weather for the rest of the week, bringing changeable conditions to western areas.
"Last week, temperatures were warmer than average for May due to a predominant northerly flow over New Zealand. This week should be noticeably cooler with temperatures returning to what is normally expected in May," says Stephen.