Kia ora and welcome to Sunday!
The weather forecast is for morning cloud and a chance of showers, then fine for the remainder of the day, with westerlies easing in the evening. Temperatures are expected to reach a high of 19 and an overnight low of 9 degrees. On Monday night, the temperature is expected to reach a low of 7 degrees.
The weather forecast for most of the week is fine during the day with light winds and overnight temperatures between 7 and 10 degrees.
There are many activities on today, so let's go enjoy them!
Dressage Tauranga are holding an Open Arena Rally at Tauranga Racecourse from 10am – 1pm. They will also have an arena set up for people to ride in. Come down for some fun and meet members. Cost to non-members is $5. Information here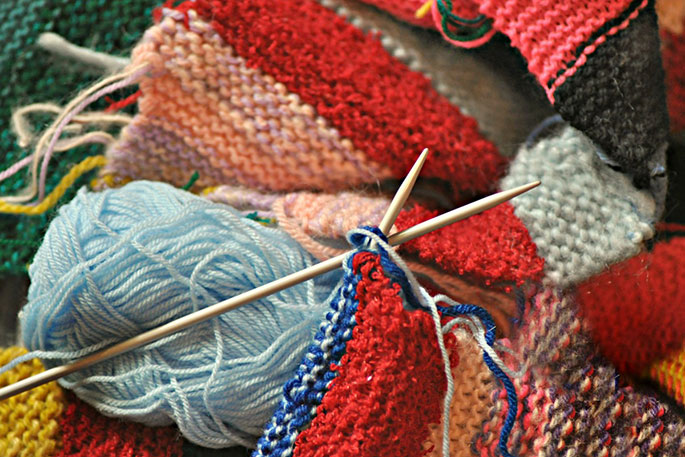 Ninja Knits are 'hooking up' at The Incubator Creative Hub from 9am – 12noon. This is a fun and very social collective of 'mad yarn bombes, sultry stitchers, happy hookers and arty nutters' who meet to inspire each other with their knitting and crochet work. It's free and anyone is welcome to come
Today from 10am – 12pm, come and support leading orthopaedic research in New Zealand to help keep people moving and active by walking around the Tauranga Domain for 5km or stroll the athletic track for 1km. Enjoy a great morning with friends, and hear from the experts in orthopaedic surgery and research. There will be spot prizes, and light refreshments will be provided. Registrations start at 9am. More here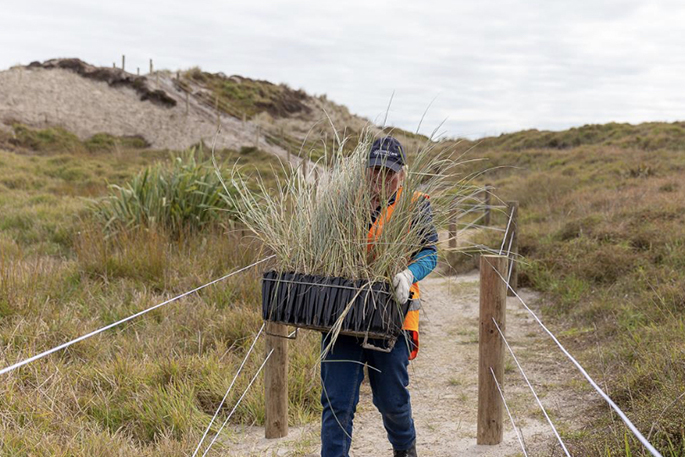 The Mount Maunganui Beach Dune Planting Day runs from 10am – 12noon. Look out for the Coast Care flag, approximately 150 metres from the Omanu shops heading east.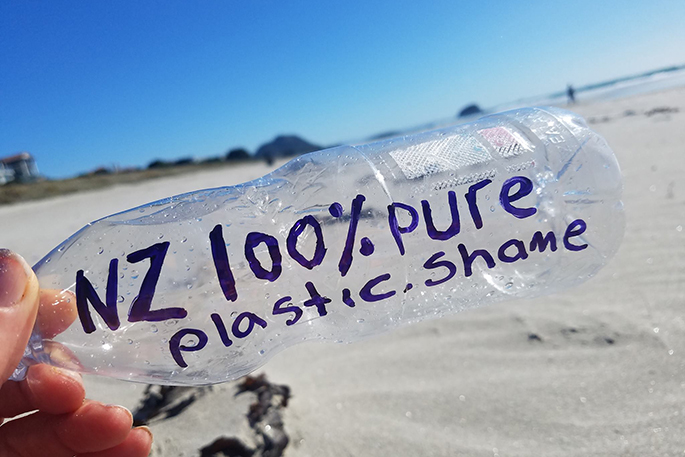 A mountain of 2400 used plastic bottles is being created at the Omanu Surf Club beach today between 12noon and 2pm. For more information on this please click here.
Bay of Plenty Symphonia opens the 2019 season at Baycourt today with 'Masterworks', a concert featuring three well-known works from classical masters. Top of the bill is Rachmaninov's hugely popular 2nd Piano Concerto featuring up-and-coming local pianist, Noelle Dannenbring, playing Baycourt's Steinway piano. Read more here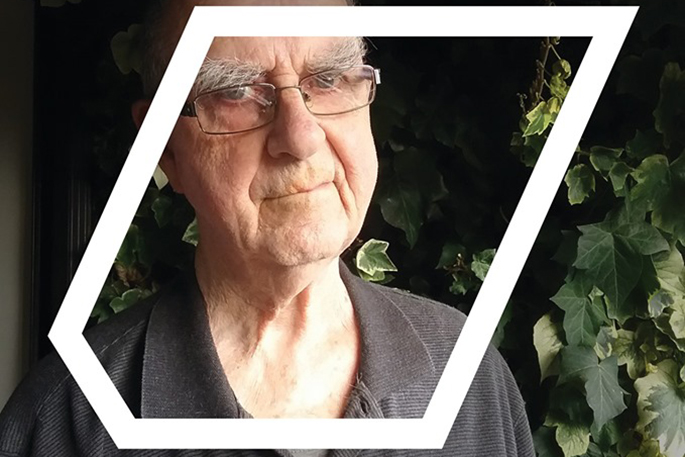 Mike Maynard's exhibition 'Coloured Images' is on today from 10am – 1pm at The Incubator Creative Hub, Tauranga Historic Village. More here
Opening today at The Incubator Creative Hub is 'Many Facets' - 2D and 3D works by artist Elizabeth Haider. Opening preview is at 11am. More here
The Gym in First Ave are hosting the Women's Street Smart Self Defence Workshop today and tomorrow. The two day workshop runs from 10.30am – 4.30pm both days. To find out more click here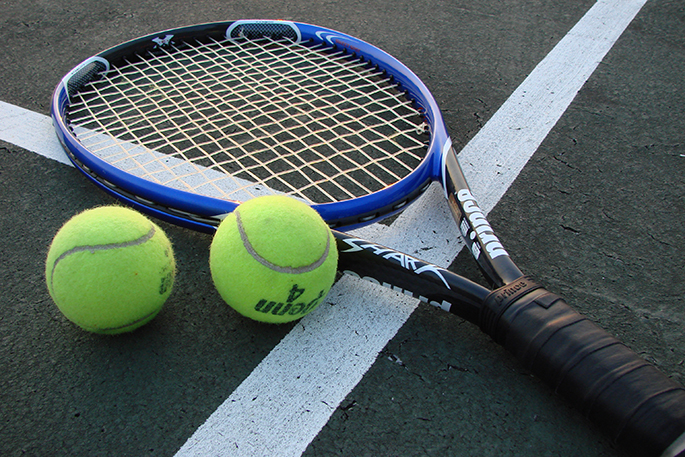 The Gate Pa Tennis Club are hosting the Sunday Sets Unisex Tennis Competition from 1pm – 5pm at 1 Rimu St, Tauranga. This is a short format singles tennis tournament, with competitors battling it out over one set to six games. Find out more here
A thought for today from John A Passaro – "I drop kindness pebbles in still water every day,
and I watch the effect they have on other people's lives. My favorite kindness pebbles are compliments. Drop a compliment and watch the ripple effect that it has in your life."
For other activities on today:
Accordion-Keyboard
Old time music-makers. Welcome Bay hall 1-4pm. $3 entry & Ladies a plate please. All welcome. Ph Ces or Joy 544 3849
---
Bible Seminar
1:45pm Greerton Senior Citizens' Hall, Maitland St, Greerton. Title: John's Baptism - Preparing people for the Lord. Interactive, Q&A. All welcome. Vic 543 0504
---
Computer Club (Tga) Inc
At Art & Craft Centre, Elizabeth St West on last Sunday of month 9:30-12:30. Ph 572 1230
---
Croquet
Tauranga Domain, Cameron Rd, 12:45 for 1pm start, Sun, Tues, Fri. Beginners welcome. Peter 571 0633
---
Free First Home Seminar
Free First Home buyers seminar @ the Smart Business Centre: 65 Chapel St, Tauranga. Saturday 19th May, industry specialists talking about the process to first home buying.
---
Friendship Force Travel Club
Enjoy travel? Retired perhaps? For something different, be home-hosted world-wide &/or home-host international visitors throughout the year. Ph Jonathan 572 2091, Barbara 574 5711
---
Historic Village Market
1st & 3rd Sunday every month. 17th Ave Tauranga. 8-12 wet or fine. Crafts, plants, health, merchandise, food. A Bethlehem Lions Project.
---
Living Well Church
10am, Papamoa Community Centre. We are of different backgrounds & ages, joining together to celebrate the life we have in Jesus.
---
Maketu Market
3rd and 5th Sundays 7am-12pm, Maketu Village Green. Ph Carolyn 027 251 0388 or Pat 021 447 420
---
Masterworks Orchestral Concert
Bay of Plenty Symphonia with soloist Noelle Dannenbring in Rachmaninov 2nd Piano Concerto, also Brahms and Verdi. Baycourt, 3pm. Go to www.baycourt.co.nz for tickets & info
Tickets from Ticketek or Box Office, $5-$18-$20
---
Radio Controlled Model Yachts
Sundays & Thursdays 1:30-4, in pond behind 24 Montego Drive Papamoa, sailing Electron Yachts for fun. Adult beginners welcome. Graham 572 5419
---
Tauranga Writers Sunday Focus
Greerton Library 2-4pm Dick Chad, editor. Whose story is it? All welcome $10 cash, incl refreshments. taurangawritersnz@gmail.com or txt 021 864 654
---
TePuke Country Music Club
At Te Puke Citz & RSA Club 1pm. Whangamata Club visiting. All welcome. Ph 573 8255