An Air New Zealand plane has landed in Tauranga after being diverted from Hamilton airport.
The flight was diverted due to a plane crash at Hamilton Airport, where a small aircraft nosedived on landing.
Air New Zealand flight NZ5814 departed Wellington Airport at 9.45am this morning, due to arrive at Hamilton Airport at 10.45am.
The plane circled above Hamilton Airport multiple times before being diverted to Tauranga.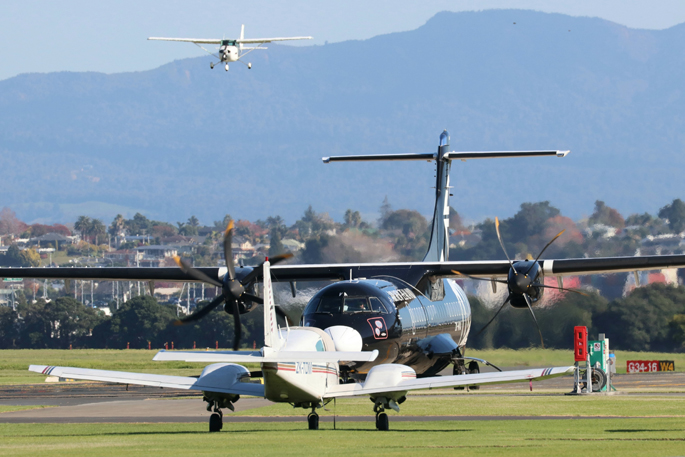 A member of the public spotted the aircraft landing at Tauranga Airport after reading reports from Stuff about the emergency landing.
Stuff reports an airplane crash landed at Hamilton Airport after landing gear problems.
A Stuff reporter says the plane landed after 11am and the nose wheel appeared to collapse.
A worker at Hamilton Airport says it was a medical transfer flight and the nose gear had failed.
No injuries occurred during the landing, however the patient has been transferred to Waikato Hospital via rescue helicopter.
Additional reporting from Stuff.co.nz