Both sets of traffic lights at Chapel St, Tauranga are not functioning this afternoon.
The traffic lights went out around noon on Saturday.
Two police are directing the flow of traffic through the intersections and Northpower is working on restoring power.
A power crew is also working at the end of Cliff Rd near the bridge that crosses over Dive Crescent and the railway lines.
It is not known at this stage when power will be restored to the traffic lights. Motorists are advised to take care if travelling through this area.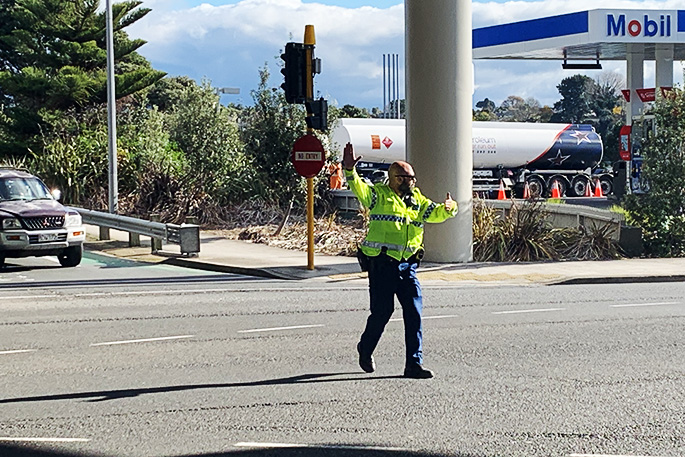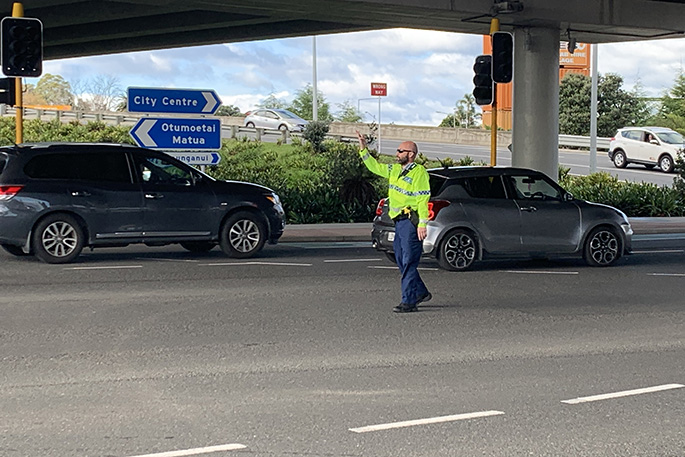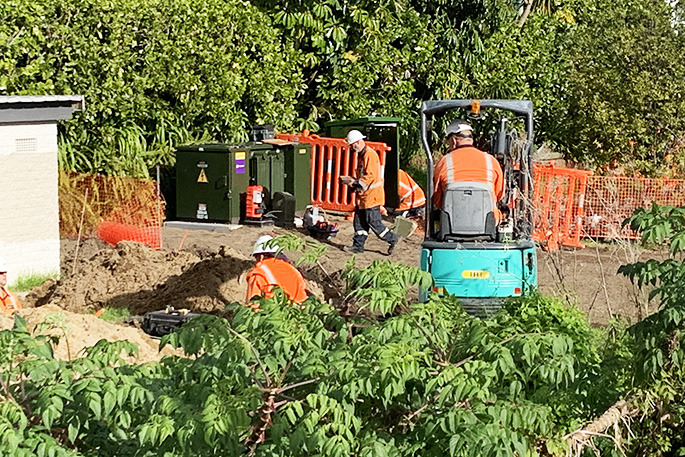 Power company working at the Cliff Rd site.