Time Out, the popular Bethlehem ladies event, is happening again on Friday June 21.
Hosted annually at Bethlehem Baptist, the evening is a smorgasbord of musical performances, fun, inspiring speaks and creativity.
This year's theme 'BLOOM' encourages those attending to bloom in whatever stage of life thy find themselves.
Time Out celebrates women and this year is no different with photographer Charmaine Marinkovich, design guru and fabulous foodie Celia Laity, violinist Shelby Maples and singer Bayley Brown featuring during the evening.
Keynote speaker Julia Grace from Auckland is an award-winning singer-songwriter, writer, teacher and mental wellness advocate. Her poignant heartfelt humour helps carry an important message conveyed through the raw and honest stories of mental wellbeing.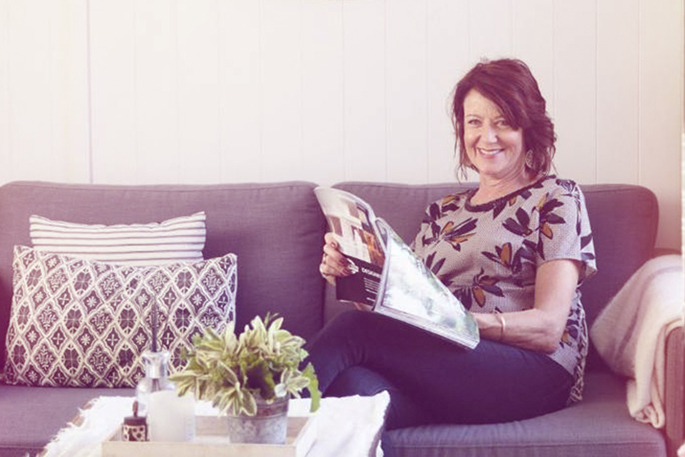 Celia Laity
"We have many ladies who return year after year," says event manager Susan Wright. "There are still tickets available for next Friday but, honestly, they do sell out so ladies should get in quickly to secure their tickets".
Giveaways on the night include a portrait session and framing from Charmaine Marinkovich and goodie bags for everyone.
Doors open on Friday June 21 at 7.00pm with the show starting at 7.30pm. Tickets are only $15. For details and tickets https://bethlehem.org.nz/event/bloom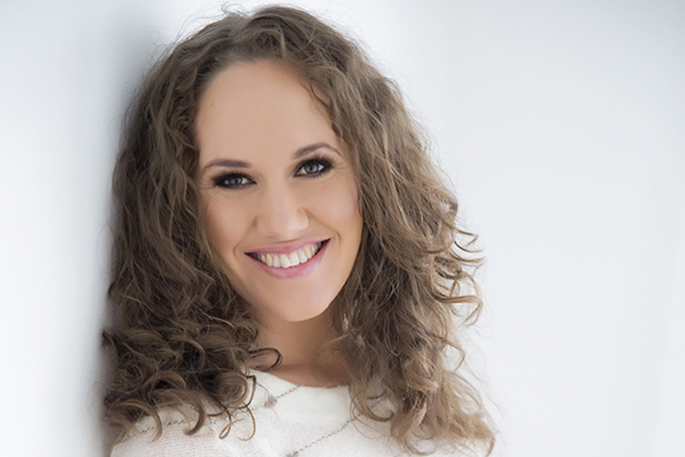 Charmaine Marinkovich