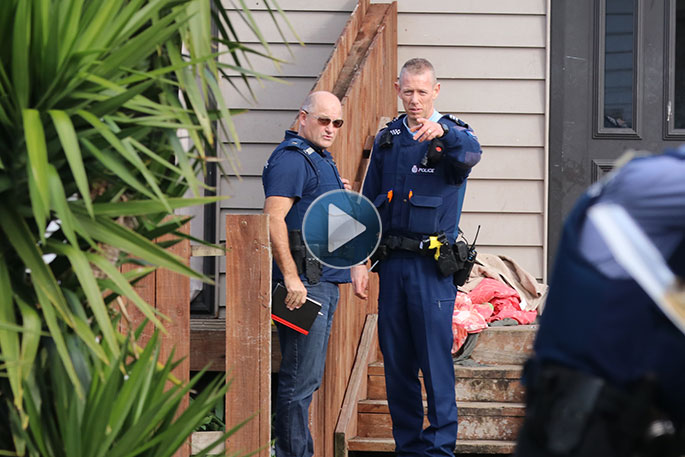 Click the image above to watch the video
One person has been taken to hospital in critical conditon following an assault in Brookfield.
A message to the SunLive Facebook page says they saw four police officers, an ambulance and someone in cuffs opposite the New World.
"I saw police racing to the scene. There were three marked and two unmarked police cars.
"A person was in handcuffs and the ambulance left with someone in it."
A police spokesperson says they received a report of an assault on Bellevue Road around 11.50am.
"A man in his 20s has been transported to hospital.
"Police are speaking with one person in relation to the incident."
According to a St John incident alert, one person was critically injured.