The Bay of Plenty Steamers have crushed Otago with a 50-7 win in their opening match of the Mitre 10 Cup season.
The two teams went head-to-head at Tauranga Domain on Sunday.
Abraham Papali'i score the first try for the home team, with Dan Hollinshead converting 13 minutes into the game.
Matt Garland set up the second try for the Steamers, with Dan once again adding the extra points.
Bay of Plenty continued to throw the ball about team resulting in a try for Fa'asiu Fuatai.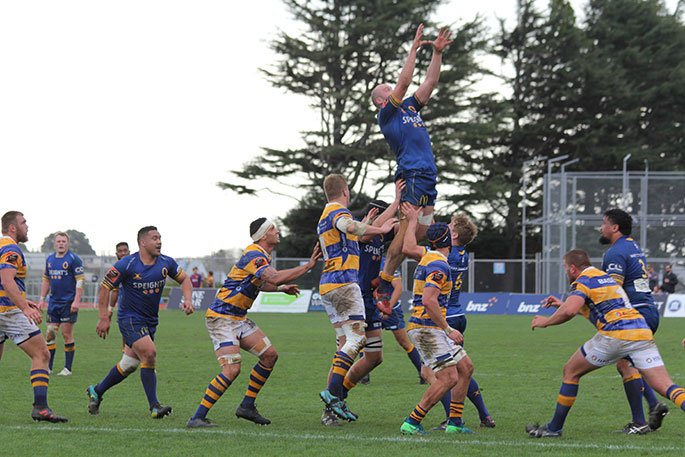 In the second half, Otago was scrambling and went to their subs bench. But they had now no answers to the Steamers offensive line.
The Steamers continued to pile on points and ended with an impressive 50-17 win.
The Steamers have a much tougher task this weekend when they go to Rotorua International Stadium to play Waikato, which pipped Canterbury with an end of game penalty.