Tauranga woman Keryn Mahoney is urging people to check their power bill after receiving an unusually high bill this month.
Keryn is a Trustpower customer and says her bill was $500 this month and it is usually around $200.
She has an older style power meter that is normally read by the power company every second month and an estimate bill provided in the months between.
Keryn says after calling the company about her bill she was told she had been receiving estimates for the last four months because they have changed contractors for meter reading.
She says she was offered smooth pay which is based on paying a regular fixed amount, to cover payments over an entire year.
"I said this isn't good enough, you guys have breached your agreement to me by not reading the meter as you told me you were going to."
"I said I'm a solo mother I can't afford that."
Keryn and her son are the only ones occupying their home.
She says a friend also had a high bill of $1200 this month, he is a solo father with two sons.
Keryn is concerned other customers won't question their bill and will just pay it.
"A lot of people wouldn't even query it, that's my concern for our community."
"People will just go, 'It's winter, I must have used all the power.' They'll pay it and probably throw it out."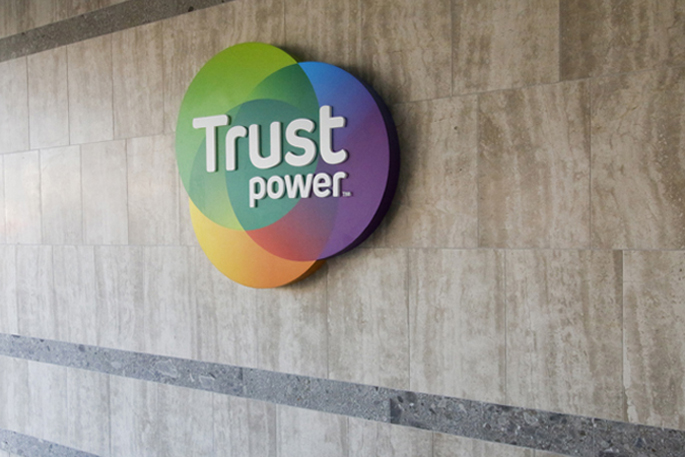 A spokesperson for Trustpower says they are disappointed Keryn received more estimates than normal.
"In June 2019, we outsourced meter reading for 165,000 sites across NZ to Meter Reading Services."
"While overall this transition has gone well, we acknowledge that for a percentage of customers, especially those with access challenges, more estimates than are normally sent have occurred."
"We are working closely with MRS to improve their reading outcomes, and are happy to report, that far less estimates are being produced now compared to when Trustpower read the meters."
She says they provide a number of options to customers who have had a higher bill including long-term payment arrangements or deferred payment dates.
"We also recommend customers take up our Smooth Pay option. This option enables the customer to pay the same dollar amount each month smoothing out the highs and lows of seasonal changes."
Trustpower are offering to install an advanced meter for Keryn free of charge. The advanced meter takes away the need for estimates if the meter cannot be read, the spokesperson says.