There's only one more sleep to go until a massive street party in Tauranga's First Avenue.
The weather's looking fantastic for a fun day out on Sunday which promises to be bursting with entertainment.
The party is celebrating World Car Free Day and Tauranga City Council has 'come to the party' by organising a free community event with a huge variety of family-friendly activities.
Between 10am and 3pm tomorrow, First Avenue will be packed with games, displays, food, entertainment and activities.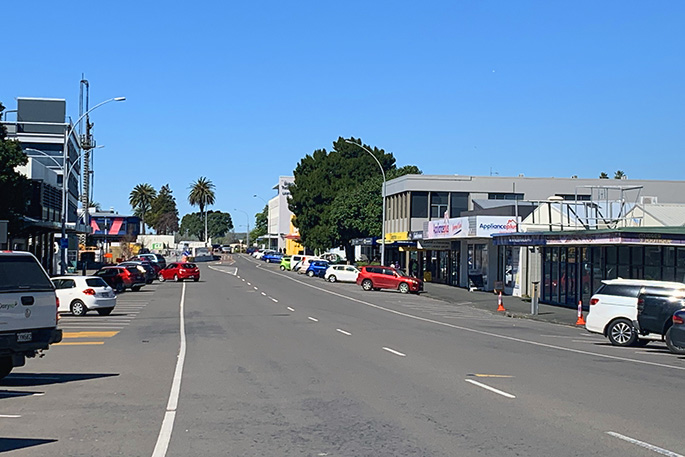 First Ave, Tauranga will be packed with activities on Sunday
The line-up of activities includes ice skating, giant games, face painting, a treasure hunt, a colouring-in mural, an urban chill out zone, and a sausage sizzle from 10am – 1pm.
There will also be a bike, skate and scooter track; DJ Will Johnston from The Hits from 10am – 1pm, TravelSafe's Ruben and Ruby the Bear in the morning, and Dan the Puppet Man in the afternoon.
Getting to this event is the perfect opportunity to leave the car at home for a change and try other ways of transport. Grab your bike, take a stroll or give the bus a go.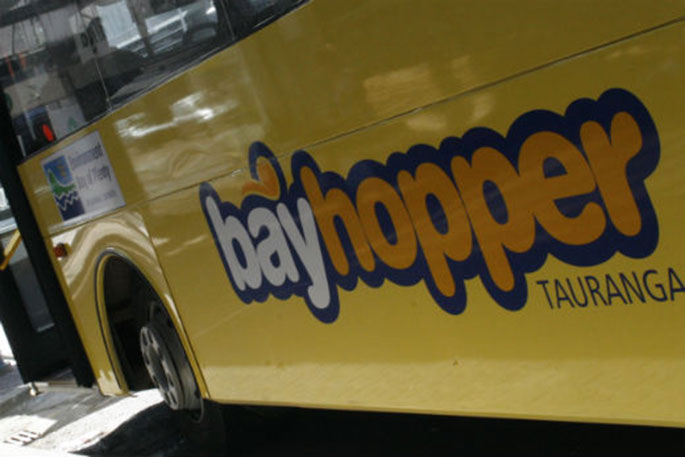 Bayhopper travel will be free for the whole day and people will get the chance to learn how to load a bike onto the front of the bus with a bus parked at the First Avenue community event.
Tauranga is celebrating World Car Free Day together with more than 46 countries and 2,000 cities around the world.
"We need to focus on moving more people more efficiently," says Martin Parkes, from Tauranga City Council Manager Transportation. "Through World Car Free Day, we can work towards changing attitudes towards transport and enlightening people to alternative ways of travelling around our city."
Interestingly, according to Tauranga Carbon Footprint Emissions Report 2017, 63 per cent of Tauranga's carbon emissions come from transport, mostly cars and trucks. One bus means there are up to 40 fewer cars on the road, and approximately 80 per cent of car journeys in Tauranga are made by single occupancy vehicles.
For more information about the event, click here